When you reach retirement age you should definitely celebrate!
Retirement is one of the best moments in one's life. Individuals and couples altogether wade through so many things to finally get there, so it's only natural to celebrate in a fun and interesting manner.
Naturally, a traditional retirement party, gold watch, and even a certificate of appreciation would do the trick.
But let's be honest, this isn't your typical grandma or grandpa's retirement, it's YOURS and YOURS ONLY, so why not make the most of it? We thought you might need a couple of ideas on how to properly celebrate your retirement, so we gathered up a couple of things that you might want to try: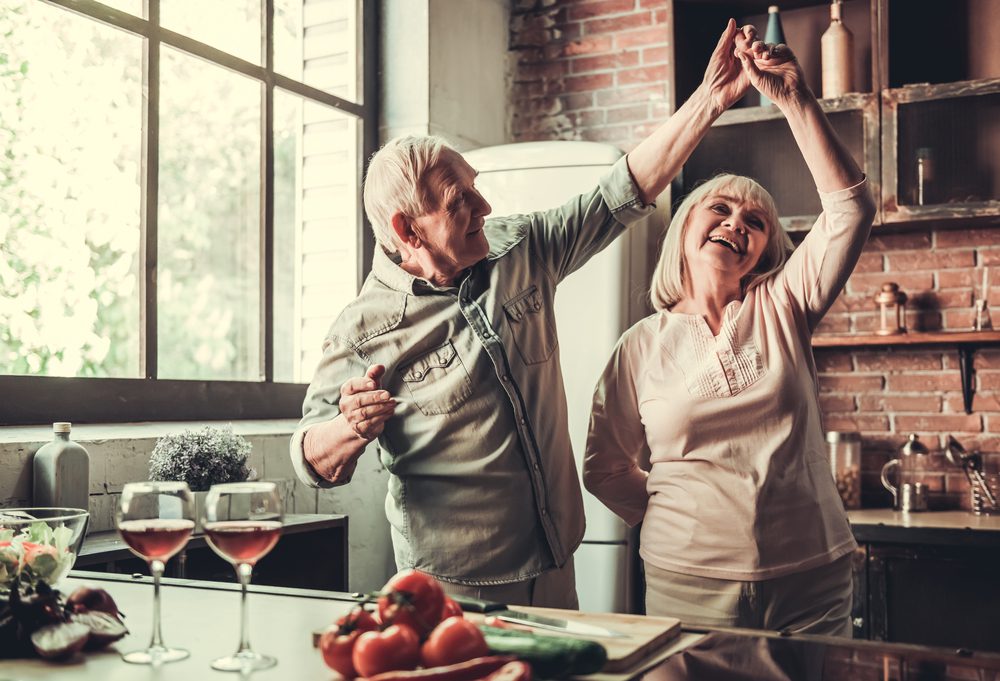 Start an annual tradition
People celebrate their birthday, wedding anniversary, or even their sobriety every year. So why not make your retirement date a very special time for the new life you are about to start?
Use the opportunity to check something off that bucket list of yours, go out and eat that favorite meal of yours, indulge in a full day of relaxation, or even let others know you aren't in a rush anymore by driving below the speed limit during rush hour…and with your blinker constantly on!
Anytime you're celebrating, make sure you're excited about it, by planning all those activities and outings that make you feel good, that inspire, rejuvenate, or even replenish your body, mind, and spirit.
Give away some knowledge and wisdom
You have plenty of time now to start writing that book about your amazing experiences, or even start a blog with some of your favorite recipes and life hacks. As an alternative, you could also consider mentoring someone that's new in a field where you're the expert already.
However, don't do it on someone else's terms, and start worrying about all kinds of things, like what you're going to wear or all that fuss that comes with teaching in a classroom all day long.
Start learning more about technology and do it all from the comfort of your own home. Whether it's Skype, Adobe Connect, or even GoToMeeting, get familiar with those online teaching and media platforms that will let you flex your freedom and share your knowledge online.
Trust me, these online meetings can be just as engaging and beneficial as in-person meetings and classes.
Celebrate with something that's permanent
I'm not necessarily speaking of a tattoo, but sure, if that's your thing, go ahead! If you're not into tattoos, you could also try celebrating with a piece of jewelry. Whatever it might be, just make sure you commemorate your golden years with a permanent mark that will say goodbye to your old life and welcome to your new one!
Whether you go for the Chinese letters for success, a butterfly to convey your newly found freedom or even your favorite mantra that always stuck with you through thick and thin, mark it as a visual affirmation of such a major accomplishment.
I mean, retirement IS a privilege that some people will never experience, so don't be shy about celebrating it every step of the way!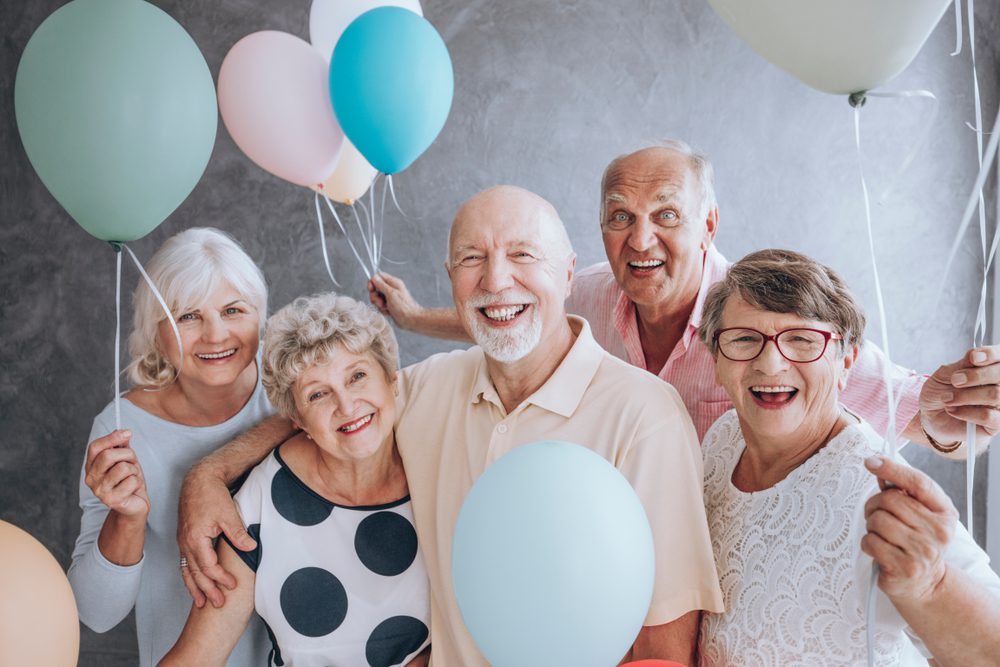 Do something that would scare and surprise you at the same time
There are times when we are completely defined by our work. In fact, it might end up controlling who we are and the time we have on our hands to do things on Earth. However, retirement comes to you with this amazing opportunity to break out of your shell.
Why not use it to break free from your conventional self and your old ways? Just take a moment to relax, and write down all those things that you have been afraid to try or that others would never think you'd end up doing, but YOU always wanted to.
Obviously, I'm not talking here about sinful or life-threatening things, but more about those things that would improve a specific area in your life. It can be dating again, giving a speech to a crowd, even zip-lining, or eating vegan meals for the fun and taste of it.
Hop, skip & jump
Another essential aspect is that when you're retired, your health is the ultimate wealth. That's why you need to celebrate being healthy, BY making a commitment to your mental and physical health.
And starting from this point, there are tons of alternatives: you either hike to the top of a mountain, and then celebrate the achievement with a selfie, or you join an exercise team that is training for a 5k or even a triathlon.
Whatever it is, make sure you celebrate your retirement by getting all those health bits you need in your life: active life, a present mindset, and interesting new people.
If you do not know where to start when it comes to being active, do not fret! We have got you just the book that is going to help you get going and you can easily find it on Amazon for just $6: How To Stay Healthy, Active & Sharp in Retirement.
Give your career a bit of historical perspective
Go to that local library and discover what was the number #1 song when you started your career, or look for the most popular movie at the time, best-selling book, or recent political or business headline in national papers such as WSJ or NYT.
You could also check how much stamps were at the time, as other economical information such as the cost of milk, or the going rate for a house, car, college, or even popular electronics at the time.
Whatever it is, it will bring you back a ton of great memories, but it will also give you a great perspective on how things changed and how well you survived through it all!
Make a mix tape or get the band back together
Music has the ultimate quality of motivating, inspiring, or even transporting you back in time. It's not 1985 so you won't need to make a cassette tape, but you can create a CD or even a Spotify playlist on your phone that will help you to reflect on all those events that brought you success but also helped you create new plans for the future.
Take it a step further by singing at an instrument that you didn't pick up in years, or start learning a new one. Also, don't forget to reach out to that old friend and go to a concert together!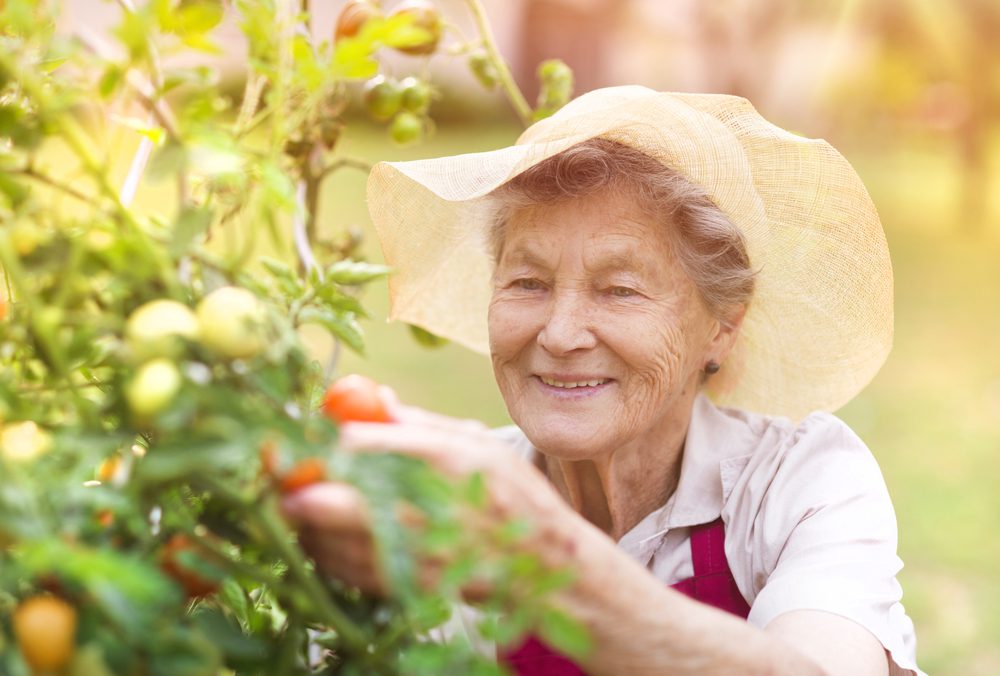 Plant something
If that's the case, have you ever thought about how much paper you used in all those years you worked 5 days a week from 9 to 5? How would you feel about planting a tree or any other long-living plant, as a symbol of your retirement, but also as a wish to reduce your paper footprint?
Treat it as a new friend and celebrate its new shoots and blooms just like your life is about to grow and blossom in retirement. Also, be conscious of all the impact unexpected weather might have both on the plant and also on your golden years, and try to protect both.
Redo the home office
While so many TV shows are entirely focused on remodeling your kitchen and bath, the biggest household opportunity is definitely in redoing your home office. The story looks and feel of an old and traditional desk and chair aren't required anymore.
Instead, consider adding in a countertop that you could use for various projects, such as arts and crafts with the grandkids. You could change your chair and buy an exercise ball instead, throw in a yoga mat, a hip set of speakers, candles, a cool lampshade, or anything at all!
If you enjoyed reading this article, we also recommend reading: 8 Most Amazing Places to Retire on The East Coast.