We all want the perfect retirement. But what are the tips for finding your perfect place to retire? How are we supposed to know which is the best place to live in peace for the rest of our lives? From finances to culture, retirees have all kinds of things to consider before moving or at least buying that desired house on the beach.
Finding our perfect nest is never easy! But with some tips and tricks, I am sure you'll find out in the blink of an eye what you want to do in the near future. Just take your time! Nobody's rushing you!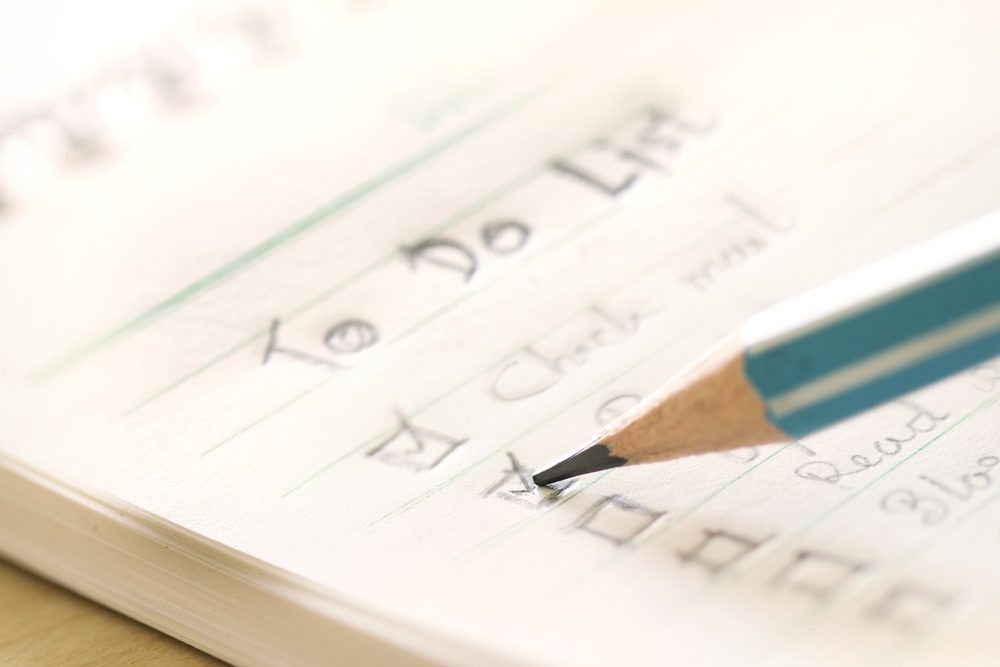 1. Make a list
This may sound a bit weird, but having everything written down on paper is actually one of the best methods. Maybe sometime in the past you loved visiting Florida, for example, or perhaps you dreamed about having a house in California. And now you're nostalgic about it. This is where everything begins. Rarely, a destination that is amazing for a vacation will also be good for retirement. Every time you go away, you're actually gone for a short period of time, right?
Would you see yourself in that place for longer than two weeks? If the answer is yes, then you can consider moving there, but if not, you might keep it as a getaway destination.
The second thing you should take into consideration is medical services. If you don't have a car, it might be difficult to access them, so the place should be nearby. Because proximity matters, you will want to be close to the supermarkets as well. Write down everything you would want to know about a specific place.
2. Don't forget taxes
Money is always a problem. For everyone, there's no shame in admitting it. Places like Florida, Texas, and Wyoming don't have income taxes. But other places do. You have to keep in mind that if you decide to live abroad, you'll still need to file a tax return in the US. It's been statistically proven that "the IRS allows individuals to inherit up to $11.7 million before requiring them to pay an estate tax."
No matter what state you choose to move to, you can't cheat the system. Vanessa Martinez, managing director of The Lerner Group, said that Illinois is well-known for its stringent residency laws compared to Florida, for example. Don't forget to write down any tips you find convenient.
3. Consider the climate changes
Don't forget to consider climate change and the risk of very warm weather. In some places, there are storms, hurricanes, and sometimes floods. If you choose to live near the beach, the threat of a bad climate is high. Keep in mind that homes that are near salt air require more preservation, which leads to higher costs. Climate change is as important as health and law enforcement. We've mentioned before that some states have low or no state income taxes, but some of them are pretty awful when it comes to climate.
Realistically speaking, when you are retired, you should take this fact into consideration because it is pretty important.
What do you think? Are these tips useful?
4. A safe neighborhood
Let's face it! In most cases, money dictates your options, and while the cost of living should stay at the top of the list, it's important to remember that cheap often means dangerous. After making a list with pros and cons regarding a specific place you have in mind, try to find out more about the neighborhood as well. Experts say that the FBI is actually the most accurate source of information about crime.
What do you think about this? Have you ever thought about moving somewhere else?
5. Research the cost of buying a new home
Retirees are usually keen on moving. This is not a bad thing, but sometimes you have to take some things into consideration. And that's why you need to ask your financial adviser first before making any move toward this. Most advisors recommend against taking out new debt, like a mortgage, in retirement. You might want to buy the new home with cash, and this applies in the case of those who are planning to sell a family home that has been fully paid.
Remember that even if you own your current home outright, its sale price isn't what you can spend on your next one!
It depends on the state. Property taxes can be an inconvenience, especially if they cost a fortune. So keep an eye on what experts have to say about this. It's good to write down some tips!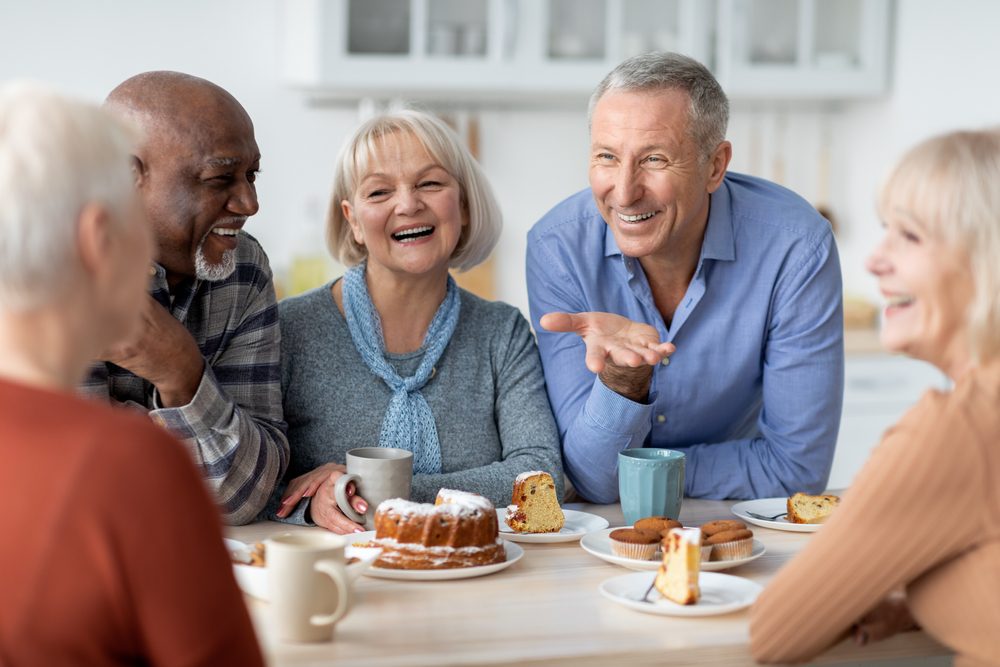 6. Similar community values
Retirement is actually the beginning of a new chapter in your life, and now's the perfect time to bond with other people and start new relationships. This transition will feel a lot easier, especially if you are surrounded by people of the same age and retirees as well. If people are friendly, generous, and happy to do activities with you, then you can consider moving there. Or maybe you have them right in your neighborhood, in which case you are lucky! Instead, if you want to move to a new place, make sure you ask other retirees' opinions about this place and the benefits it has.
Experts say that having various nice restaurants and cultural places around your house is important. If you're older now, that doesn't mean your access to fun needs to be limited. You can also enjoy life as much as others!
If you want to find out more about Florida retirement towns, the next book might be a good start: 39 Great Florida Retirement Towns: From the Very Affordable to the Upscale
7. Proximity to your family (or not)
Familial connections are the most important in order to have a good state of mind, especially as we get older. The reality is that some of us want to be independent so we won't become a burden to our kids. Financial planner Evor C. Vattuone said that moving closer to the family may be quite a gamble. If you have grandchildren and they are small, your kids might expect you to take care of them while they're at work. And I bet you don't want a second job right after you retire. The best idea may be to have a discussion with them to see if you have different opinions about this matter.
8. A political climate you can live with
A divided country is inevitable. Political aspects are pretty important in a community, especially if some people are very passionate about this subject. Sometime in the past, James Carville said that "Pennsylvania is Philadelphia in the east, Pittsburgh in the west, and Alabama in the middle." What do you think about this? Is this a big factor that you should consider before moving to another state? Tell us in the comments what other things we forgot to mention.
These tips will help you find your way through retirement.
Technological advancement is a good thing that has a lot of advantages, but we should never forget about the dangers of exposing ourselves online. There are a lot of things that can happen while you're navigating the internet, and one of the worst ones is having your identity stolen. Read the following article and find out what you can do in case something like this happens to you: Has Your Identity Been Stolen? Here Are 9 Things You Need to Do ASAP