Do you want to make extra money in retirement? I have tips for you!
Just because you're retired doesn't mean you want to stop working. You may want to work to supplement your income in retirement or because work improves your social or emotional life. On the employer side, seniors can provide a wealth of perspective, emotional intelligence, skills, and contacts, all of which retirees can highlight when looking for work.
If you are a senior, you can check out a job board specially designed for senior job seekers, such as workforce50.com, Seniors4Hire, Retired Brains, YourEncore (for senior scientists, engineers, and product developers), and RetireeWorkforce. So if you're looking for a side gig to help you make some money, keep reading!
Check out these 7 part-time and freelance job ideas for retirees who don't want to be tied down to a full-time office job.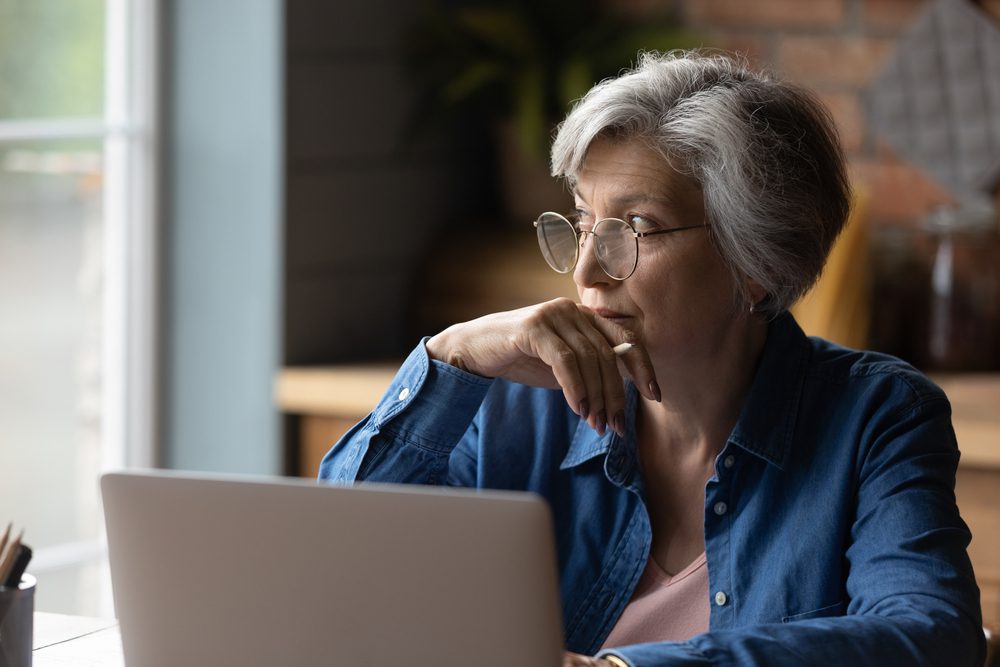 1. Temp
If you miss working in an office or want to supplement your income, temping may be the way to go. You have the experience, maturity, and know-how, so sign up with a local temp agency for short-term projects, seasonal work, or filling in for employees on vacation or maternity leave.
The nature of temp work varies according to the industry and role you'd be filling in for. Word processing, answering the phone, data entry, information organization, filing, copying, book travel, writing an expense report, and light research are some of the responsibilities of general administrative work.
The average hourly wage varies greatly by location and industry, but the average national yearly salary is $30,000.
2. Tour guide
Whether you have experience as a tour guide or not, a part-time tour guide job is perfect for anyone interested in the arts, food, celebrities, history, or familiar with the city's architecture and history. Part-time tour guide jobs allow you to share your knowledge with others while also interacting with locals and tourists.
If you already have a particular interest or area of expertise, that's a good place to begin. You can apply for tour guide work at a variety of locations, including local museums and historical monuments. You can also look into private tour companies in your area.
It's a job that combines a social aspect (you'll need to be a bit of a performer) with intellectual and physical aspects. You're a teacher who has to travel for your job. The average hourly rate for a tour guide is $12.5, and additional tips are based on your customer service.
3. Teacher/ Instructor
We all have valuable skills that can be transformed into educational opportunities. Especially if you have skills that are currently considered old-school skills such as home improvement, dyeing, carpentry, and quilting. Skills that were once considered commonplace may now be in high demand.
Check out your local community colleges, extension schools, or schools for continuing education to get started on your search for teaching opportunities. Inquire about the credentials required (some require teaching credentials or a master's degree), the classes that are in demand, and how to submit a proposal for a class.
You can also teach online to supplement your income. Create a class on one of the many online learning platforms in your area of expertise (e.g., personal finance, public speaking, or fundraising). This would necessitate a significant amount of preparation in the form of video lectures, a class syllabus, and assignment ideas.
However, once the work is completed, all you have to do is post your class and earn a percentage of the sales. Consider Zeqr, Skillshare, and Uscreen as online learning platforms. Pay models vary, but typically you receive a percentage of sales combined with royalties calculated by the number of minutes your videos are watched.
4. Babysitter/ Caretaker
Retirees can supplement their income by babysitting for working parents. Who better to provide temporary childcare for busy parents if you've already raised children and have grandchildren?
The duties range from picking up a child from lessons or school to assisting with homework, cooking dinner, and bathing. Determine which responsibilities you are willing to accept.
Hourly wages for babysitting and nanny services vary depending on the responsibility (such as tutoring and homework help) and location. The average hourly rate for babysitting is $12. You can find out what the average rate is in your area.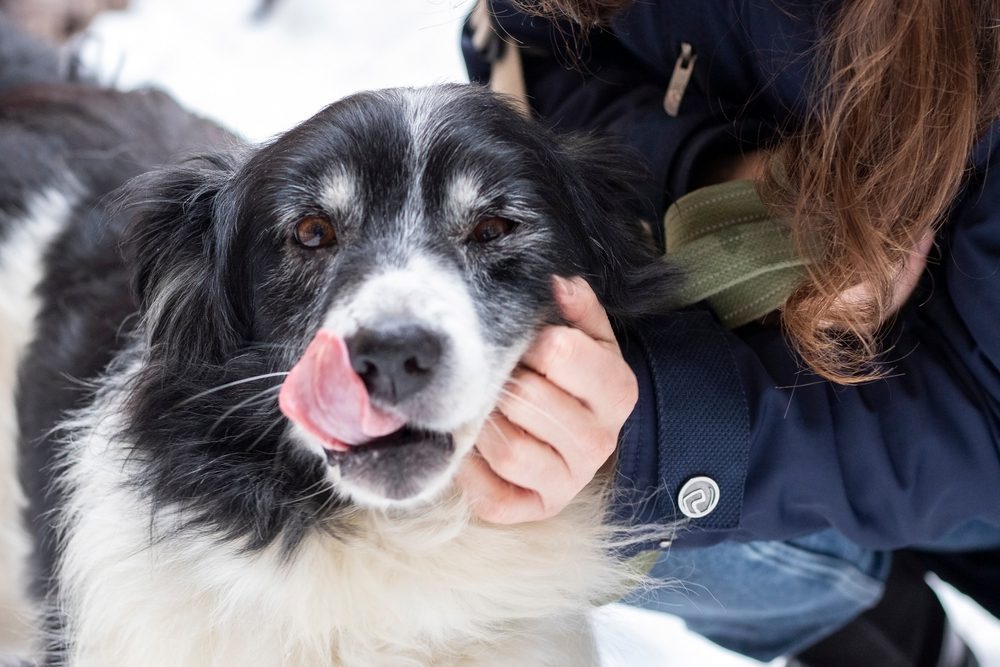 5. Animal Caretaker
Retirees can supplement their income by enjoying a passion for animals and caring for animals, whether it's going for a walk, grooming, or keeping pets while their owners are on vacation or on business trips. Make sure the job you want to do fits your fitness and fitness level-walking a dog requires strength and endurance, and care requires occasional lifting of heavy objects.
Other responsibilities in animal care include feeding, watering, inspecting, cleaning (cat litter box, cage, or kennel), bathing, and administering medicine.
If you've worked with your own pets – or those of your children – that counts as experience for this type of job. Those in charge of hiring simply want to see that you have a good track record, relevant experience, and reliable references. The average pay for animal caretakers starts from $11/hour.
6. Online mock juror
While jury duty is a fact of life for all Americans, as a retiree, you may appreciate it more when you don't have to miss work. By participating in an online mock jury, you can earn money while assisting lawyers in their preparation for real-life cases. You may be required to listen to audio, watch video presentations, read material, and respond to questions.
You can sign up for some websites that connect mock jurors with legal professionals looking for mock jurors who meet your criteria and live in your area. Any website that requests money or a fee in exchange for mock jury cases is most likely a scam. The screening process differs from one company to the next.
EJury, JuryTalk, OnlineVerdict, and Resolution Research are some companies where you can register to be a mock juror. You can earn between $10 and $150 for your time (it varies from case to case).
7. Independent Consultant
You will have a wealth of experience, contacts, and expertise by the time you retire. Why not take advantage of this by taking on project-based consulting work?
Determine your area of expertise first — it could be in multiple areas, but some common areas rich in independent consultant work include business development, marketing strategy, market research, talent sourcing, and project management. Begin with your current contacts and see if they could use your guidance on projects or know of anyone who could.
Joining online consultant marketplaces that match projects to consultants, such as Catalant, EXPERT360, Talmix, SpareHire, Flexy, Clarity, and MindBench, is another way to find work.
Do you want to find out more ways how to make more money? Then read this book, because it's going to change your life and it will give you plenty of tips and tricks on how to save money and how to enjoy all the things that you want!
So make sure you check this book out, because it's going to blow your mind! Here at Retirement in USA, this book is one of our favs, so give it a try and let us know what you think!
And if you need more tips from us, here's another amazing article for you to try: 7 EFFICIENT Tips to Lower Your Social Security Taxes!