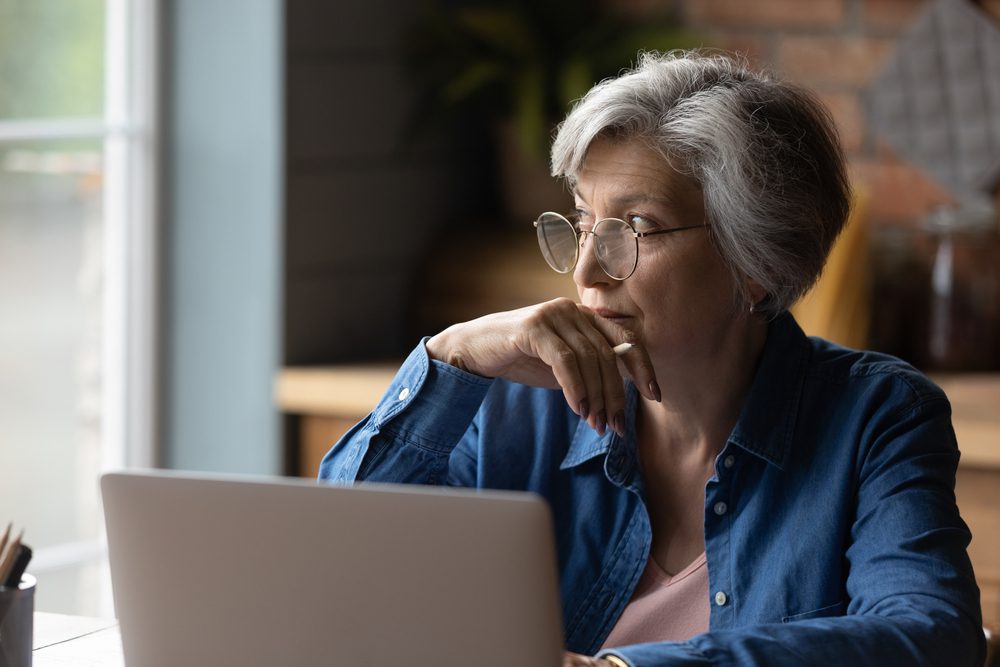 Have you ever stopped to wonder what are the downsides of Social Security?
A lot of Americans end up using Social Security once they reach retirement age, and a lot are already thinking about how they can access it. However, it also comes with some downsides that not a lot of retirees are aware of. The program was instated back in 1935 and is an exclusive United States program that works on a pay-as-you-go basis.
The idea behind it is that retirees would be able to access extra funds during their retirement through this program, as well as disabled and unemployed workers until they find their footing again. In addition, the program is also set up to pay a lump-sum benefit to those who are in need of financial aid for funeral costs. Over the years, the program has been used more and more, with the current benefit retired people get being $1,400 a month, disabled workers getting $1,100, and widows with children getting even over $2,600.
While this benefit program is a good idea and works really well on paper, as with other benefit programs, there are advantages and disadvantages that come with them. From not everyone being able to access the program but still paying for it while working to other bumps in the road that change your eligibility, we have gathered all the lesser-known downsides that people shy away from talking about!
Let us know if you knew about these downsides or if any of them are new to you!