Seniors, are you ready to get the most of your retirement? 
Senior benefits and discounts can actually help your budget more than you think. It's crucial to know what the things that are available to you are and what you can do to save as much as possible.
What does retirement mean to you? For many people, there is actually a balance between less money, but more spare time and a lot of businesses and supermarkets know that money can be tight in retirees's pockets.
It's normal to be worried about your monthly bills.
Especially for seniors, when things can feel even more constricted when living off of retirement funds.
Keep reading to find out the 10 perks that are great deals for seniors.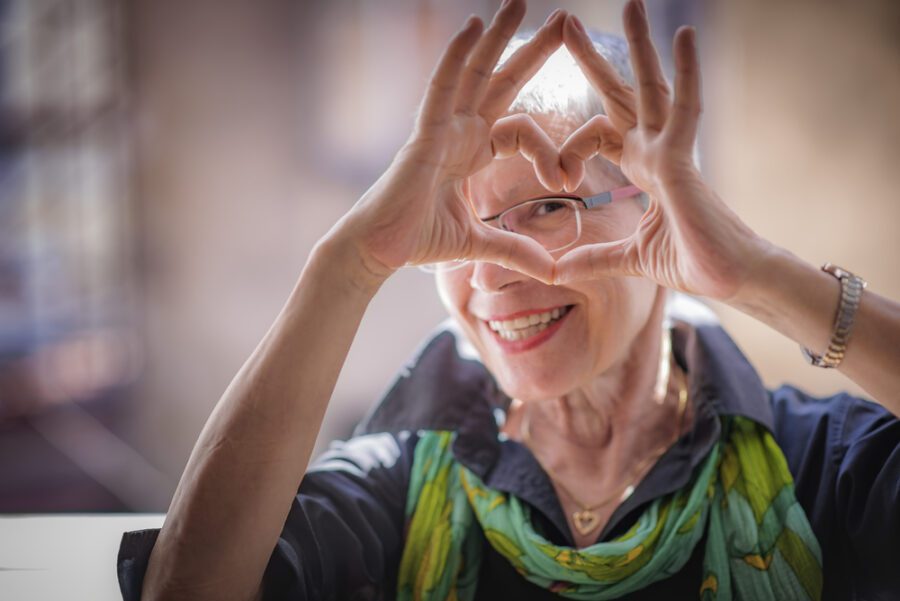 1. Pets
It is no secret that seniors who own a pet are even happier than others. And in better mental health than those who don't have one. Having a pet has been shown to help lower health care costs since a lot of seniors that own pets visit their doctor less often.
Are you a dog owner? Because we all know that having a pet is expensive. This may include food, vet visits, licensing, and some adoption fees that are pretty expensive. But this time around, the state comes to your help.
Retirees are getting some discounts from Purina's Pets for Seniors program that offers a $50 reduction for adoption expenses. This rule applies to pets that are 3 years of age or older. If you apply for this program, you will also get discounts on the food. How amazing is that?
2. Free rides
For seniors who are unable to drive, public transportation is available. This service is called "paratransit," and it's very useful because it usually includes vans that are funded by government agencies that can transport elderly people but also disabled ones. You can make an appointment for pickup and drop-off.
And it might be best if you actually established a weekly schedule with the service if you are planning to go out daily. It's easier, and you won't have to call every time you want to go somewhere.
3. Shoes for diabetics
If you are diabetic, then you might want to know that Medicare Part B will pay for your shoes. Yes, that's true! And you don't have to do much about it. It's enough getting treatment from a doctor for diabetes and also suffering from foot issues. In most cases, Medicare actually covers 80% of the cost of one pair of custom-made shoes and up to three pairs of inserts.
Soon after you get the prescription from your podiatrist, the shoes will be fitted and supported by one from Medicare.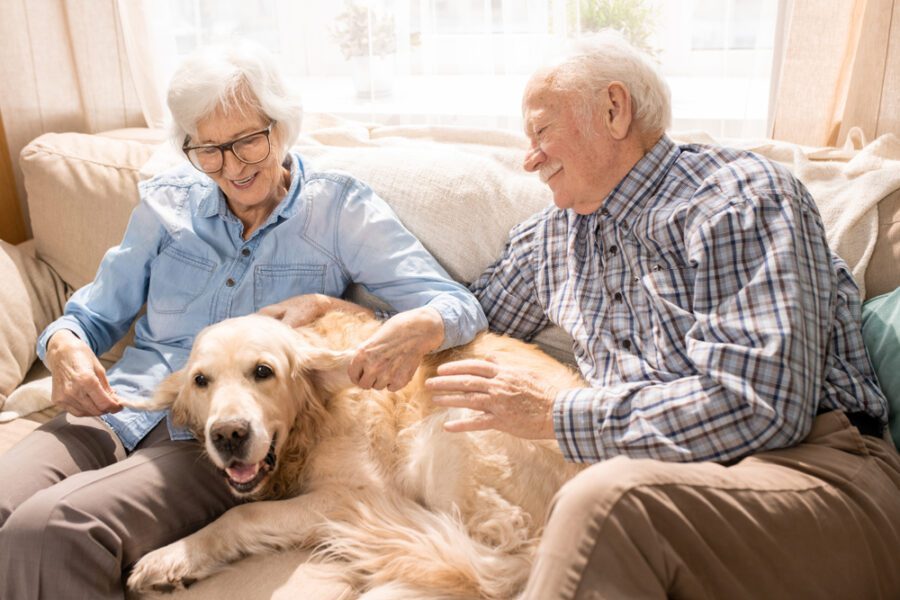 4. Taxes
Social Security disbursements aren't taxed at the same rate as income. The standard deduction increases by $1,250 for single seniors and by $1,000 if you are married or have a surviving spouse. And only between 0 and 85% is taxed depending on your total income. If you have any questions regarding this matter, you can always ask them on the IRS's page. There are probably a lot of people asking the same questions, so you might find yours there too.
You have to know that taxes might differ from one state to another! And for example, Kentucky doesn't tax Social Security benefits while West Virginia does. The same is the case with Ohio, while Pennsylvania doesn't tax pension income.
If you need help, professional tax advice is deductible and usually discounted for seniors.
TIP: You should never be afraid to ask a business if it's offering a discount and if you are qualified for one. Make sure you keep your ID close!
5. Help with household chores
When you get older, you might develop certain motion difficulties, so that's why you're struggling to clean the house too. But the good news is that you can get some help to get the chores done. A lot of agencies will offer help with household chores as part of their home care activities. Chores can include trips to the grocery store, cooking, laundry, and cleaning, of course. It's not going to be completely free, but you will receive a very good discount.
The beneficiaries are seniors, who are 60 years or older, or those that are disabled.
How awesome is this feature? What do you think about it? What are the most difficult chores you have to do in your home on a daily basis?
6. AARP discounts
We talked and talked and talked about AARP discounts, but it's a worthwhile topic. Because this is actually your first stop when it comes to senior discounts. If you have an AARP card, you will get major discounts on anything, including shopping, dining, fitness, health services, and travel. Because now we have much more time, right?
If you have the card with you, you may get a discount or a good deal even if there isn't an official AARP discount at the moment. Usually, the answer will be yes. Happy customers, happy business!
When it comes to grocery stores that give discounts for the elderly, we can find: Kroger (if you are 55 and up, you will receive 10% discounts on Tuesdays), Harris Teeter (5% discount if you are 60 and up) and Albertsons (10% discount if you are 55 and up on the first Wednesday of each month).
It's important to check with their website in order to see if these apply in your area as well!
7. Sporting events
Who says that you can't enjoy a football game with your favorite team anymore? Actually, you can, and at an affordable price. Many sporting events are offering plenty of discounts for senior citizens that want to see live games. If you are 60 years old or older, you can get a $5 discount on any Yankees game tickets for any game from Monday to Thursday.
A good tip to keep in mind is to get to the ticket booth two hours ahead of the game; that way you could score tickets with a 5% discount as they're given out based on a first come, first served rule.
This rule applies to movies and concerts as well as any other event. You just need to ask! Because it's worth seeing something that you really like at a special price.
Don't forget: seniors can have fun too!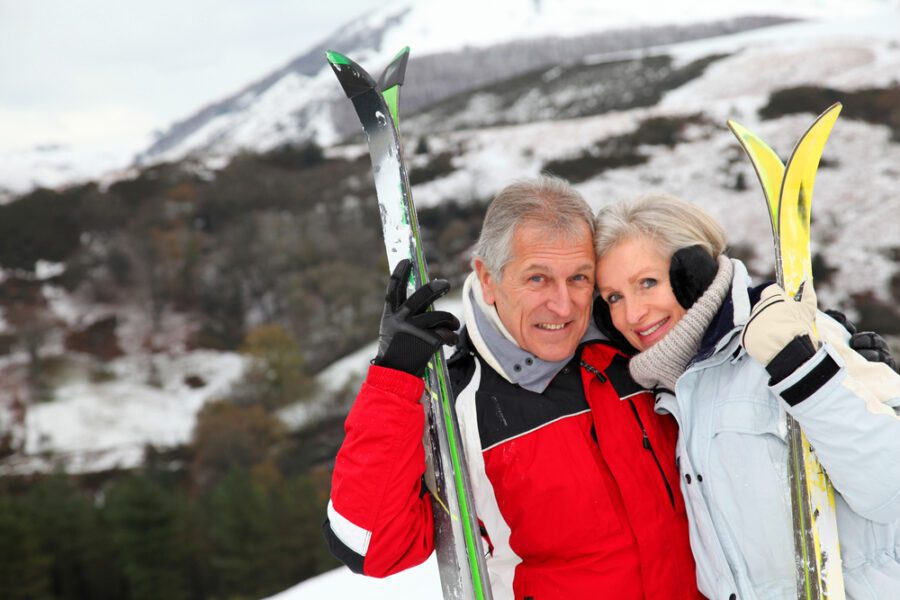 8. Skiing
If you want to go to ski in your 60's, it might actually be cheaper, and if you are brave enough at 70, it can be free! How cool is this? It's important for your health to do a sport or even run (if possible) for 15 minutes a day. Were you a pro when you were young? Now you understand the struggle of being indoors basically every day. That's why you can benefit from this opportunity.
Most of the ski areas are offering discounts for seniors starting at the age of 55 or 60 and offering free lifetime passes for ages ranging from 65 to 80 years old. If you are planning to go during the week, it will be much better. It will be less crowded, plus you will get the discounts.
Just like with those $5 baseball or football tickets. You can also get discounts for skiing lessons in case you are new to this area.
I personally can't wait to see other seniors having fun! Also, before you jump into those skiing boots, make sure you stretch properly!
9. Hotels
Keeping on track with traveling and such, many hotels are offering major discounts to seniors. Some of them are Hyatt Hotels that go above and beyond. If you are 62 or older, you will receive at least a 50% discount. And you can actually compare the initial price to what other people that are not seniors are paying for it. You will see how much you're actually saving!
If your travel plan is rather flexible, you can call the hotel's customer service number to check on their discounts. Because they might differ from one hotel to another.
You have to get the best deal for the destination you want to go to! If by any chance, Warkwick Hotels pops up in your searches, you should know that their Senior Elite Program offers discounts of up to 70% for seniors.
10. National Parks pass
Did you know that there is an annual America the Beautiful pass good for national parks and that it is available for seniors? If you are 62 or older, a lifetime membership will cost you only $10, compared to the $80 price everybody else is paying for. You can also benefit from camping, swimming, and boat launching. All travelers can pick up their passes at the entrance of any park.
Who would guess that there are so many government benefits for seniors? Besides that, there are a lot of other non-profit organizations and third parties that are also giving away freebies. You just need a bit of extra research to find out who they are and where they are located.
Despite the fact that aging comes with major problems like wrinkles, vision might get a bit blurry if you don't have your glasses around, gray hair won't stop appearing, and the general aches are going to be a full package, but there are plenty of good things too. So seniors, try to have fun as much as possible. Your life is not over if you have retired!
Did you enjoy reading this article, we also recommend reading: Planning an Overseas Retirement? These 7 Genius Tips Will Help