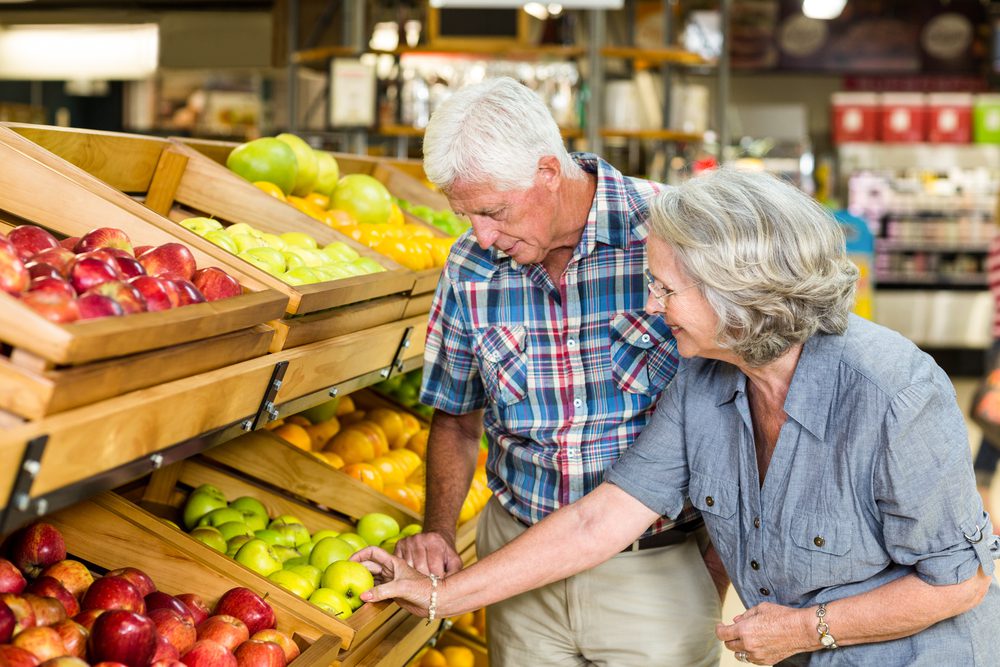 Many people see retirement as an opportunity to save money on day-to-day expenses. This could explain why Costco, a membership-only wholesale club based in the Seattle area, is so popular among retirees.
According to research, elderly buyers prefer the bargain warehouse club to rival big-box retailers like Walmart and Target. Furthermore, baby boomers, who number 76.4 million in the United States now, are more likely than millennials to renew their Costco memberships, which range from $60 to $120 each year.
As a baby boomer who frequents Costco, I've discovered that the warehouse club's own Kirkland Signature brand of products offers some of the finest deals. Kirkland is found on one out of every five products on Costco's shelves.
Many of these limited-edition things appeal to retirees and near-retirees. Oh, and don't let the fact that you have an empty nest deter you from shopping in bulk. Check expiration dates, stock up on things that have a lengthy shelf life, and keep in mind that many foods may be frozen. Take a look at our list of 7 Kirkland items from Costco that are suitable for retirees.