Is Florida your favorite place to retire? 
This destination is very well-known for retirement. If you are looking for a tranquil retirement, relaxation and you hate winter, then Florida should be your place!
The Sunshine State reported the highest number of people over the age of 60, more than any other state. Cool, right?
Of course, there are plenty of benefits to living here, such as warm weather, low taxes, and, of course, a higher quality of life. But on the other hand, you need to know that there are some cons too. Keep on reading to find out what tips we've prepared for you in order to decide if Florida is best for you or not.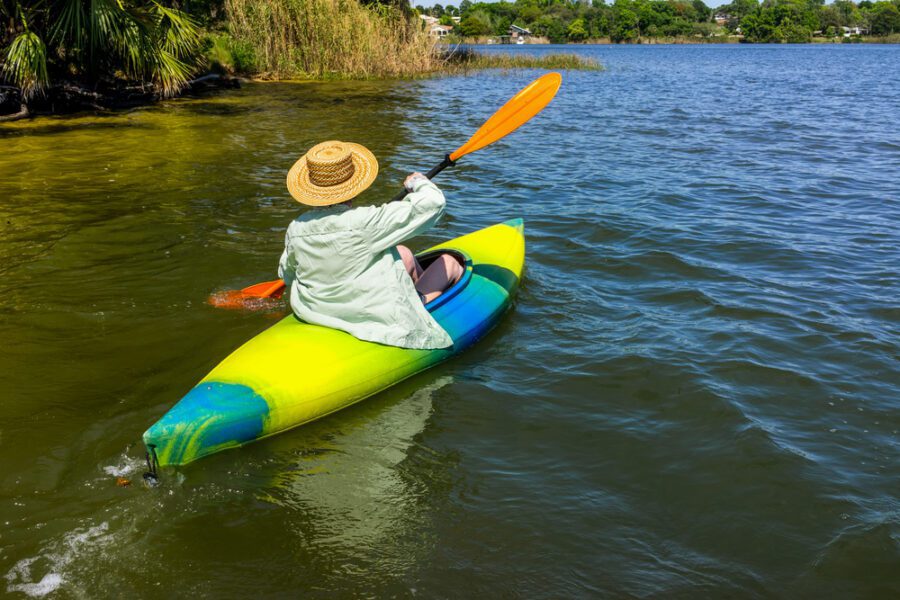 1. Low cost of living
Everybody knows that living in Florida is pretty affordable. Especially if you compare it with other states in America. You can still enjoy yummy dinners, professional sports or visit a lot of art museums for a low price compared to New York or even Chicago.
And if you are a travel addict, you have easy access to airports or even cruise ships. How amazing, right?
Another good thing about Florida is that you can choose where you want to live: urban or rural.
A lot of people who decide to live here love the fact that the surroundings and the geography make the Sunshine State a great place to live in.
If you want to get into the whole Florida atmosphere, get yourself a cute mug!
2. Florida looks after the elderly
Did you know that there are already more than 3.5 million residents in Florida? And a majority of them are 60 or older. It's like a mecca for retirees. And that's awesome indeed! Research says that by 2030 there will be a population of 23.9 million, with 6 million of them aged 60 and older. This is almost twice the current senior population!
A lot of people take a big step in their lives and are ready to move to another state as soon as they retire.
What about you? Have you decided where you want to live after 65? Tell us in the comments.
3. Less taxing
The Sunshine state is one of the most tax-friendly places in America. And if you are planning on retiring here, you should know the good news: you will keep more of your retirement income. Yay! When it comes to Social Security benefits there are no taxes. Also, there are no estate or inheritance taxes.
Basically, moving here will save you a lot of money during your retirement years.
If you are thinking about buying a house here but you're not planning on moving here for real, you must know that you won't be able to claim Florida as your state of residence. For this to happen, you need to prove that you have lived here for more than 6 months (or 183 days).
If you consider getting a residency in the near future you have to do a number of things first.
Make sure you go shopping locally as often as possible because a lot of state tax auditors usually check credit card records to find out where you were during the past year.
4. Although Florida is a sunny state, hurricanes do occur on a regular basis
If you've been here just for a visit, maybe you don't know how the climate really is. Well, bad news! In Florida, there is a full season of hurricanes, and unfortunately, storms are happening pretty often too. From June to November, which is actually half a year with its peak in August, the hurricane season knocks at your door.
Do you like the seaside? Then you should be aware that the water may become unsafe to swim in at times, and a large number of algae may appear on the surface.
Despite the fact that it is quite warm and every summer you will melt if you go outside during lunchtime, Florida is a nice state to live in.
Especially if you are brave enough to endure the heat!
What is your opinion regarding this aspect? Tell us in the comments.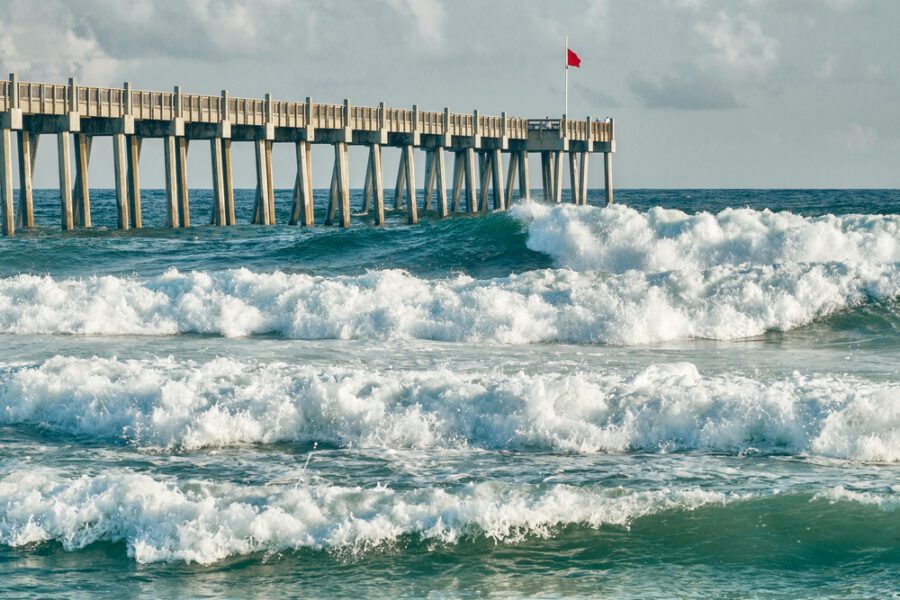 5. You'll need plenty of insurance policies in Florida
Because we just mentioned the risk of hurricanes, if you decide to move to Florida, then you should definitely take into consideration insuring your home.
And the cost of it won't be budget-friendly at all. Because the process is even more complicated than in other areas.
The key is to keep a certain amount of money in your emergency fund to cover all the potential expenses. It is always better to be safe than sorry!
Before making any decision, you should contact an insurer to find out more about the prices or what actually covers the policy itself.
If you are living in certain flood zones, the mortgage company will ask you to get flood coverage. It may vary from one neighborhood to another.
Be careful because if you live on a barrier island, there will be very few insurance companies that will help you out. And you'd have to rely on the default state insurer.
6. Do you like creepy crawly things?
One of the most annoying things in Florida is definitely bugs. Oh, and alligators! For me, the flying bugs are the biggest nightmare. I am not even joking.
Unfortunately, a lot of people who are living here complain about termites and the fact that it's expensive to get rid of them. Creepy, right?
And because bad news never ends regarding this subject, you should also keep an eye on pythons and alligators if you choose Florida as your next destination to move.
I don't mean to scare you off and run as far as possible from Florida, but just be aware of some real danger. In the end, it will be your call if you want to move here or not.
7. There are plenty of tourists every season
This place is usually crowded because of the tourists. I mean, it's nice that Florida has so many nice surroundings and you can visit a lot of nice places, but man! How can it be so packed? If you are a person who likes their own personal space and you hate traffic, then moving to Florida is not a good idea!
Studies have shown that a lot of people come here to spend their weekends. And because of that, airports and roads are pretty busy all the time. If you happen to be a resident here, you will be constantly annoyed by this fact. Especially if you need to get somewhere on time and you are in a hurry.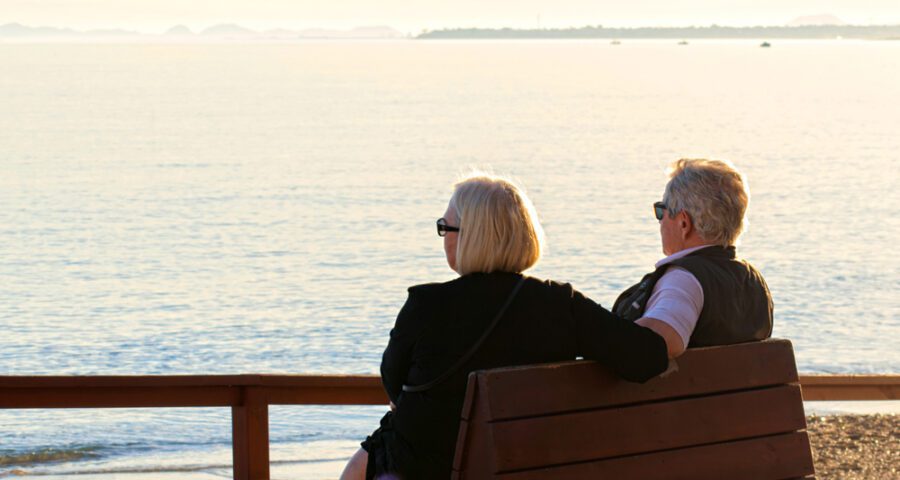 Takeaway:
I hope you will find this article useful and that it will help you make the right decision. Remember that if you are going to move to Florida, make sure you do a bit of research regarding house prices.
There will be plenty of affordable places, but it's important to choose the area where you'll be living wisely.
Tallahassee, Fort Lauderdale, and Jacksonville are some of those places where you don't want to live. Here, the crime rate is high, and it is considered one of the most dangerous places in Florida.
If you enjoyed reading this article, we also recommend: 14 Things That Were Once Free but You Now Pay for.