Looking for some new places to discover? Check out these retirement activities in New York!
Are you retired now, and the place you lived in for so many years seems a bit overwhelming? We've got you! since there are plenty of nice activities out there.
New York is, by definition, one of the best cities in the world, and if you are lucky enough to live here, then you'll never get bored.
Many places like restaurants, galleries, and museums have special discounts for senior citizens. How cool is that? Even if you're older now, that doesn't mean you have to spend your days indoors.
Read more about places where you can have fun in New York!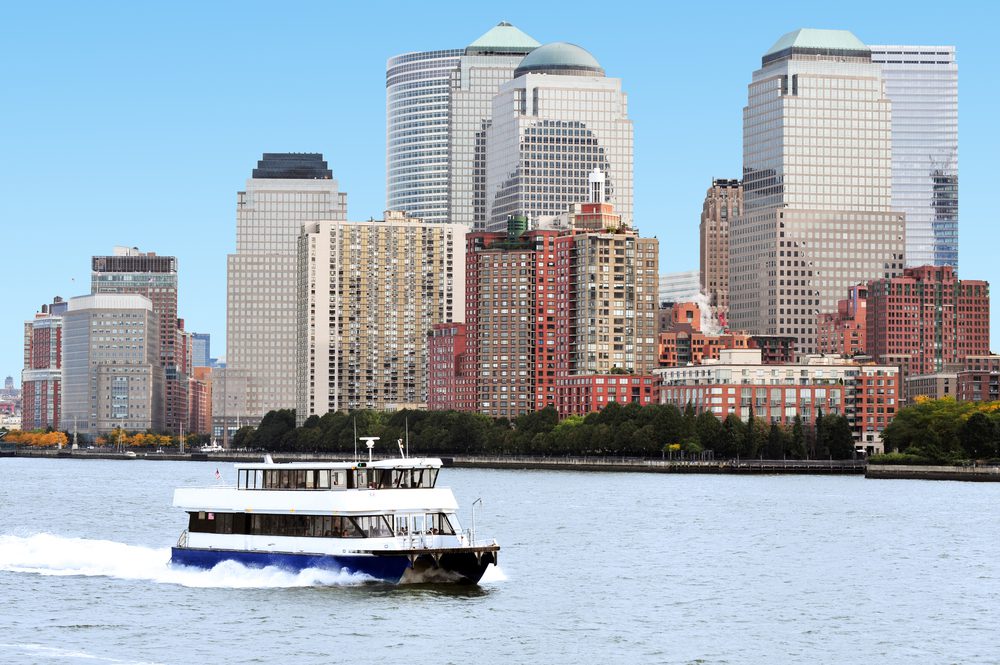 1. Harbor Line Cruise
If you're planning to go on a date, this is the perfect place! Who said romance fades away after a certain age? My opinion is that it is even more present!
Activities for seniors in NYC have grown in variety in the past few years, and one of the most relaxing ways to take pictures of New York City surroundings is to go on the Harbor Line Cruise.
How many places have you visited in New York? Tell us in the comments.
2. Broadway show
If you live in New York, you already know that Broadway is famous for all its plays and musicals. And it's an awesome place! With more than 500 seats and located in Midtown Manhattan, Broadway has the highest commercial level of any live theater in the world.
If you want something even better, you can look for a tour where you will be greeted by a Broadway cast member before the shows and you can meet the actors. I would love that! And you can take pictures with them or be a part of the behind-the-scenes action.
3. New York State Golden Park Program
If you are a New York State resident or over 62, you can obtain free vehicle access to the national parks almost every weekend except holidays. All you have to do is show your driver's license and ID at the park entrance.
4. Museums in New York
No matter what your age is, museums are always a wise choice. If you are looking forward to seeing some artistic stuff, you can visit the Metropolitan Museum of Modern Art.
But for a better experience, if you are a science lover, visiting the Corning Museum of Glass is mandatory.
Here you will have access to see where Thomas Edison lit his first light bulb. The Queens County Farm Museum is also a place for seniors to visit. This particular museum is actually a historic homestead where you can ride horses or feed the farm's goats.
So many places to visit in New York! I have to go this year.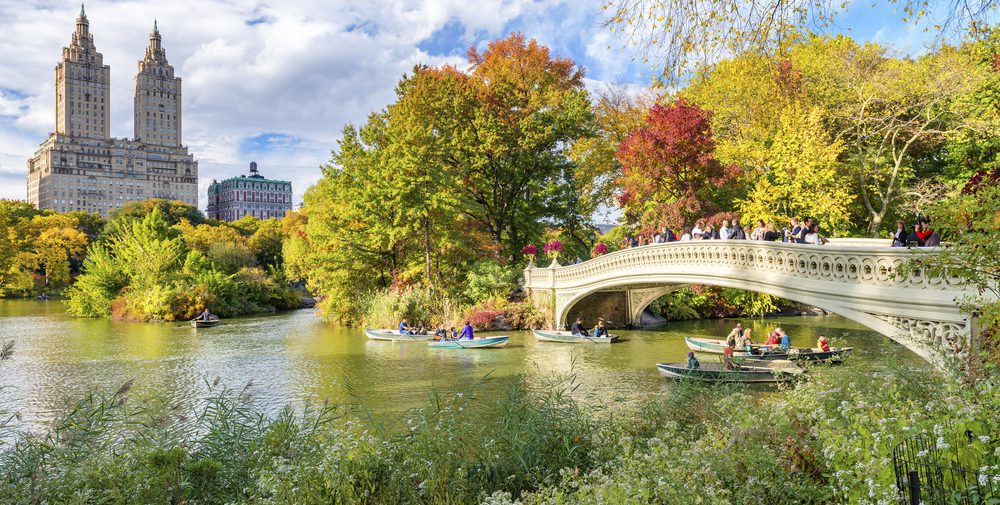 5. Bird watching in Central Park
Did you know that 230 species of birds can be found in Central Park? The good news is that senior citizens can borrow a free Discovery Kit from the Visitor Centers from 10 a.m. to 3 p.m. daily. You can go and watch one of the many species of birds!
This kit includes a pair of binoculars, a guidebook, maps, and some sketching supplies, you know, in case you get creative and you want to draw what you see.
According to a recent study, NYC is the place where one million residents are 65 or older. And this is the largest concentration of seniors in any US city. Do you live in New York? 
6. Join a senior water aerobics group
Almost every summer, some New York parks hold outdoor public pools for seniors over 62. You can choose from water exercise classes, water ballet, or swimming. Apart from all these, seniors can do tons of other activities around the city as well.
How cool is that? Would you like to take swimming lessons?
7. Visit the New York Botanical Gardens
This one stands among the places where you should definitely pay a visit in the near future (in case you haven't yet). If you are passionate about the arts, this place actually holds crafts classes for the elderly.
Seniors with mobility can also borrow wheelchairs. And it's totally free! Plus, there are plenty of areas where you can just sit and relax.
8. Visit the South Street Seaport
This place is basically a living history museum, which will be an amazing experience for the elderly, especially if they are passionate about history and architecture. Around here, you will find a lot of nice places like shops, museums, and cafes.
9. Visit a World-Class Coffee Shop
Who doesn't love coffee? Honestly, in New York, you will find a lot of nice places where you can drink a good cup of coffee. Birch Coffee has locations in both Manhattan and Brooklyn, where there are expert and friendly baristas. You'll feel at home for sure.
Another great place you can drink coffee while in NYC is Stumptown Coffee, with an amazing indoor space, and the coffee is delicious.
10. Classic film tour of NYC
This tour is actually for anyone who loves to see the filming locations of some well-known movies. The TCM Tour Bus takes everybody on a trip to more than 60 filming locations all over Manhattan.
And this will give you the opportunity to see how much cinematography has changed since the first movie ever.
On this tour, you will have the opportunity to see the subway grate where Marilyn Monroe stood, Holly Golightly's apartment, and the Queensboro Bridge from Manhattan. How cool is this? Have you ever visited these places?
11. Sign Up for Senior Citizen Recreation Centers
NYC has a lot of recreational places where seniors can have fun. These centers will also offer transportation. We recommend three recreation places for you which are actually the best in town:
St. John Recreation Center in Brooklyn, which hosts fitness activities and also senior games for those who are young at heart and like competitions! I would definitely join!
Greenwich House Senior Centers have four locations in Manhattan and are one of the nicest places where seniors can meet other seniors and take part in numerous activities. If you are interested in craft activities, this is the place for you.
BronxWorks Senior Centers have five locations in the Bronx, and they also offer art classes and fitness activities. And here, you can have an ESL course, and again, if you are interested in gaming, this is the place for you. Do you know about this place?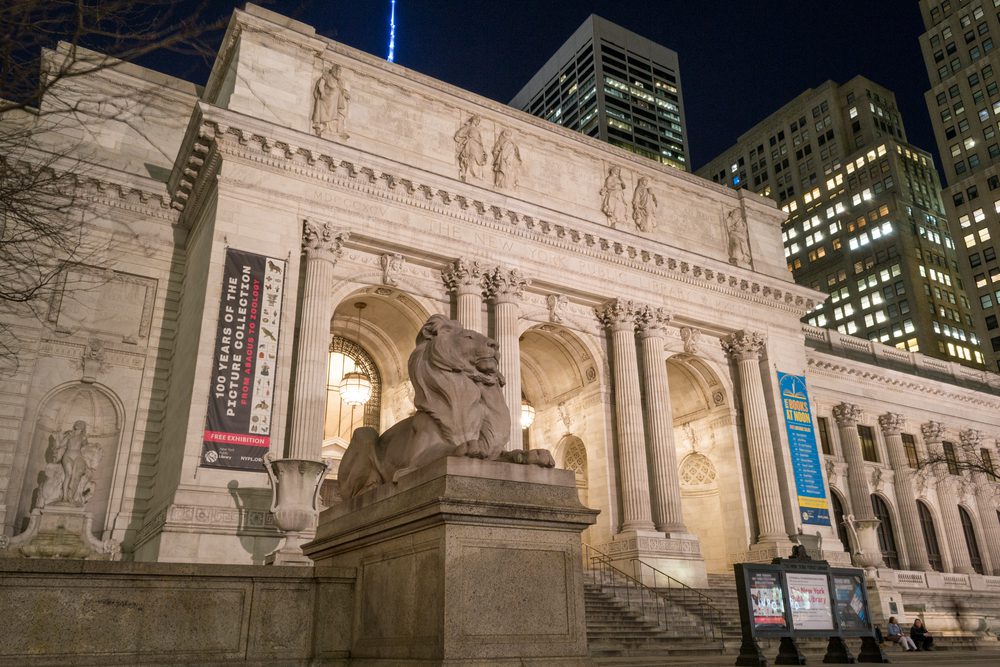 12. NY Public Library Events
The NYC public library system is one of the best, with a huge variety of materials that can be switched between branches. And they host 25,000 free programs.
These programs include different things, from educational workshops to arts and crafts. And the list continues with the entertainment part, where you can play games, watch movies, and, if you are talented, they'll give you the microphone for karaoke.
This list of retirement activities in New York sounds incredible! All the events are available on their website, and they are held year-round.
Don't miss the opportunity of doing something fun! Just be sure to grab yourself a pair of comfy shoes while here. We're big fans of the Skechers Go Joy, and you can find them on Amazon!
Hawaii and Florida are two of the top destinations when it comes to retirement favorites, but NYC is also a viable retirement option for most seniors.
With so many amazing places to visit, New York was also the first city to join the World Health Organization. How cool is that? Would you consider moving to New York? What do you think about the places we told you about?
If you enjoyed reading this article, we also recommend the Top 10 Best Destinations to Retire in Europe.