Have You Ever Been To Sarasota, Florida?
Sarasota is one of the most stunning places you can choose to live. You can find the city is on the southwestern side of the peninsula, and it's home to those incredible warm waters of the Gulf of Mexico.
It's a 60-mile drive south of Tampa and a 75-mile drive north of Fort Meyers. The beaches are magnificent and include one of America's best, Siesta Key! This area consistently lands on the list of top beaches because of the powdery white sand that stretches for miles.
It's even called the "Cultural Coast," thanks to John Ringling's Circus legacy. You'll enjoy the professional symphony, opera, ballet, and thriving art scene around the urban center. With diverse restaurant options and natural attractions, there's something for everyone.
With sunsets that last forever and various activities to complement your intellectual desires, Sarasota, Florida's famous retirement beach town offers the perfect retirement lifestyle. Keep reading to find out the 7 biggest reasons this town is for you!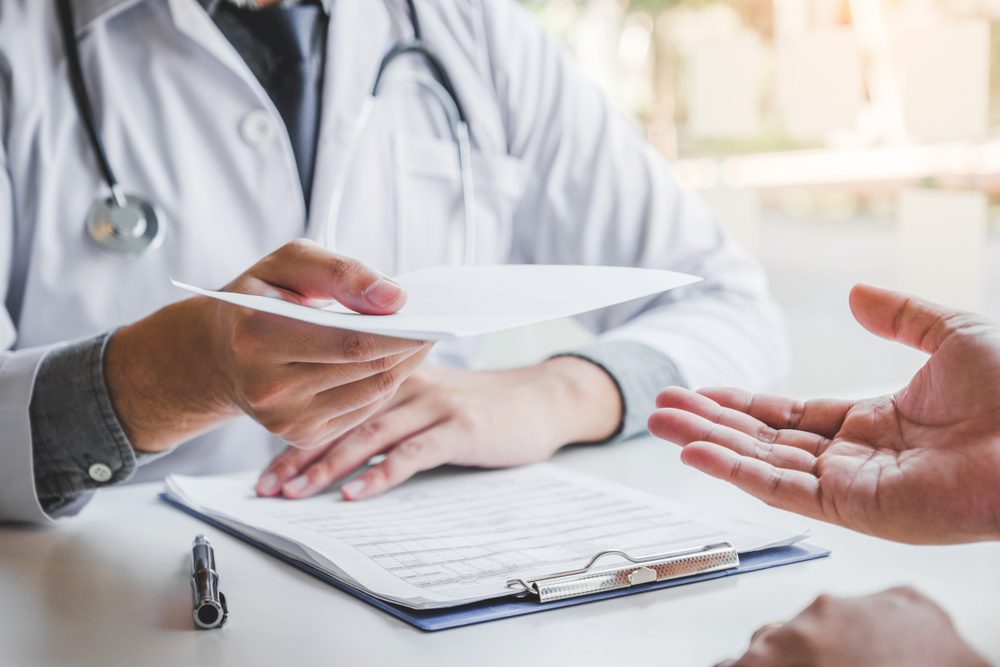 1. Amazing Medical Care
Sarasota has medical facilities prepared to take on all medical care services, tackling any problems as efficiently as any metropolitan area. Let's count the ways:
St. Armand Medical Center in Lido Beach has been a family center practicing since 1986. It specializes in family and urgent care.
Lakewood Ranch Medical Center is also well-equipped with an invasive and non-invasive Cardiology department. It is fitted with new-age surgical procedures that use Da Vinci Surgical Systems, including Orthopaedic joint and spine specialists and even a Women and Children's center.
Sarasota Memorial Center, located downtown on Tamiami Trail, is a fully equipped medical facility prepared for any major medical emergencies you may have.
And right up the road from the Memorial Center is Sarasota Medical Center specializing in family and urgent care.
2. Art And Culture
This town even offers plenty of sophisticated and fun entertainment!
Florida Studio Theatre was established in 1973 and is located in the heart of downtown Sarasota Bay. It's actually a village of theatres and includes the historic Keating and Gompertz Theatres and the Parisian-style Goldstein and John C. Court Cabarets. These are all very intimate venues that showcase plays and musical acts for all interests.
The Ringling Museum of Art has been home to John and Mable Ringling's art collection from the start of the twentieth century. Their travels through Europe in the 1920s brought with them a Baroque style to the collection. Part of John's intention was to bring art and culture to Sarasota. Today, the Ringling offers The Museum Of Art, Circus Museum, Ca' d' Zan, Historic Asolo Theatre, and botanical heaven at Bayfront Gardens.
You can also join the Sarasota Opera House for another season, home of the Sarasota ballet and orchestra that delivers stellar performances by Nabucco, or the play Driving Miss Daisy starring Angela Lansbury and James Earl Jones, just to name a few.
3. Your Money Will Stretch Much Further
Did you know that this state has no state or local income tax? In fact, Sarasota is one of only nine states that doesn't have an income tax. That means no tax on: pensions, Social Security, inheritance, and gifts.
There IS a sales tax of about 7%. But overall, Florida is a tax-friendly state. Retirees can even pick up some part-time work if they want to, and their income won't be taxed.
While tourism is a huge part of their economy, there are also many big businesses that are looking to hire. You'll save thousands on your taxes every year.
4. The Sunny And Warm Weather
You HAD to be expecting this one! I mean, this is why they call Florida the "Sunshine State," and WE love it. Who wants to spend their winters and falls cold and wet?!? The average temperature in the fall and spring is in the mid-80s.
And in the wintertime, you'll experience 70-degree weather! As summer comes around, it's balmy at 90 degrees. We all love hot weather, but you can also travel if the heat gets to be too much during the summer months. In the meantime, you can: golf, bike, kayak, play tennis, and take strolls on the world-class beaches every season throughout the entire year.
Quick Note: Make sure you don't forget to pack a swimsuit!
5. Community Engagement
When it comes to community engagement, Sarasota's residents take the cake. There are many activities to do that will bring people together for friendship and fun, particularly for retirees. Let's take a look:
Take a few classes. You can choose from a variety, including yoga on the beach, where you can make friends and meet neighbors to enjoy the outdoors while staying active.
Have you ever considered volunteering? It's always an excellent way to meet new people while making a big difference in the world. Volunteer Sarasota County would be a great place to start if you're looking for some connections.
You can also shop locally! There's a wonderful Farmers Market, and it's considered to be a community staple. Come rain or shine, you can support local farmers and vendors every Saturday from 7 am to 1 pm.
There are even environmental protection options. Staying involved in protecting our local ecosystem is a fantastic way to come together with members of your new community.
From time to time, retirees express concern that leaving their jobs and moving will disconnect them from the community. But as you can see, that won't be the case in Sarasota.
6. Many Boutiques And Restaurants
What good would it be to retire in a place like this without any sophisticated shops and waterfront restaurants? Sarasota doesn't fall short of either of these things.
St. Armand's Circle offers waterfront dining like that available at Lido Beach Grille featuring fine American cuisine with a touch of the Mediterranean. Spectacular views included.
The Chart House on Longboat Key will feed you succulent steaks and seafood. But stay for the views of beautiful sunsets over the New Pass on the Gulf Of Mexico.
The great thing about Sarasota is that it has shops to appease all budgets, from outlets to houseware stores. The more you explore the area, the sooner you'll discover that this city is one of the best places to live in Florida and is also affordable.
7. Unique Nature Opportunities
Where to begin? Myakka River State Park has 40 miles of trails to explore, a scenic wild river, two lakes, and 58 square feet of wetlands.
Go high up in the treetops on the Canopy Trail and get a bird's eye view of this stunning park.
The trail down the Mossy Hammock, a 4.5-mile trek through moss-covered Oak, will leave you feeling like you're miles away from civilization and in tune with Mother Nature.
The Legacy Trail Bike Path has over 10 miles of exemplary Florida wilderness running through Sarasota near Palmer Ranch and Venice.
Lido Beach Nature Park is located at the southern point of Lido Key and is excellent for camping, canoeing, and kayaking, offering an accurate view of Sarasota's natural world.
Oscar Scherer State Park is another hidden treasure which is located in Osprey. In hopes that you will run into the rare and endangered Florida native, the Scrub Jay lay among the large plot of protected scrubby Flatwoods that once covered all of Sarasota.
At the end of the day, it's up to you where you choose to live out the rest of your days. Just make sure to pick a location that suits your needs. and speaking of needs, you should look into 8 Most Amazing Places to Retire on The East Coast