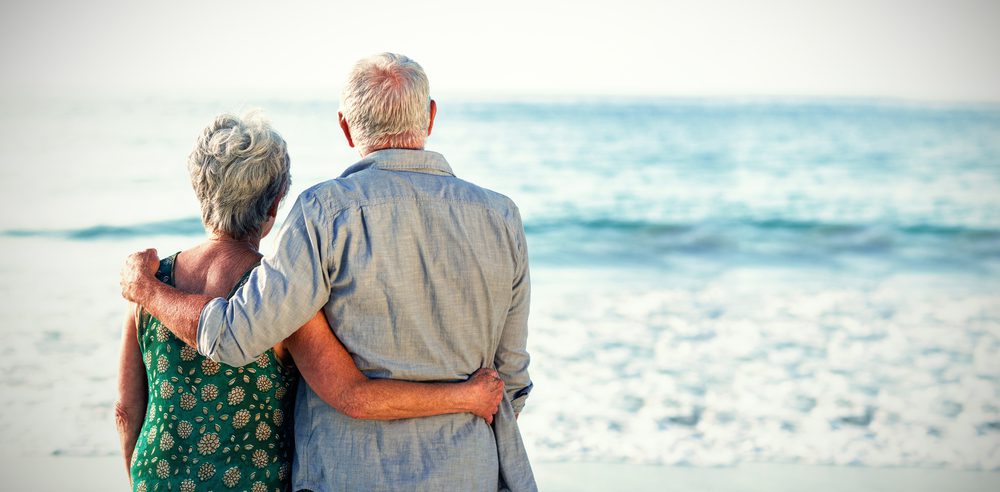 Have you been dreaming of living out your golden years in a beach house?
Many who enter their retirement years dream of sitting back, watching the sunset, and enjoying leisurely walks and activities on the beach. And since the price tags of the homes in big cities are just entirely unrealistic, many people have started buying vacation homes.
Now we're not suggesting you run out and start throwing some big bucks for a beach house in the Hamptons. There are still many spots around our beautiful country where regular folks like us can find some fantastic deals on beach retreats.
They do exist. You just need to know where to search for them. And if you look beyond all those traditional summer hot spots, your dream of owning a sun-drenched house within spitting distance of the ocean might not be so far-fetched.
We've dug around to find some scenic beachfront locations that are far more affordable for the average American and that won't have you going broke in the process. So let's find out where the 6 most inexpensive beach houses for seniors in America are!