When it comes to retirement milestones, there isn't one right answer—especially since Uncle Sam may move targets or employ variables that can be confusing. That's why it's important to stay up-to-date on this kind of information.
Case in point: Several years ago, the age at which Americans were required to start withdrawing money from most types of retirement accounts was moved from the year you turned 70½ to the year you turned 72. Moreover, recently it was bumped again, and now it's no longer the same age for everyone.
So we thought a list of retirement milestones may be a good idea, so you can be aware of the latest key ages for planning your golden years.
By the way, here's a guide that helped millions of seniors plan their retirement!
Let's get started!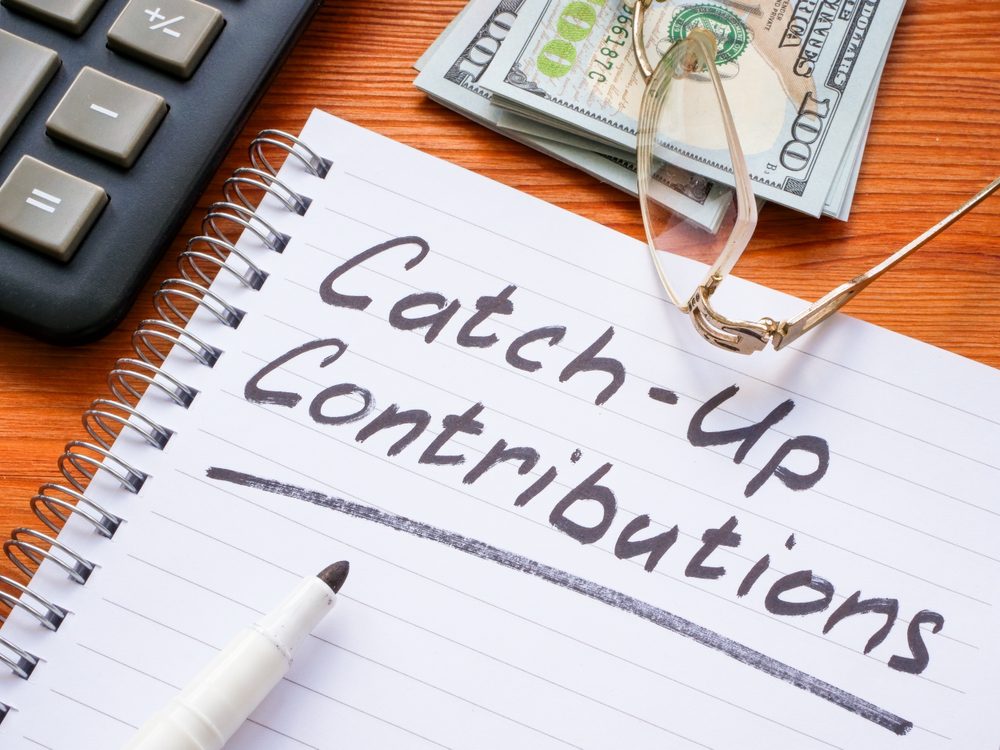 1. Age 50: Retirement account catch-up contributions
Experts say it's essential to steadily save for retirement and that this is something everybody should do. But if you're among those who get a late start, you should know that the federal government will make it a bit easier by allowing "catch-up contributions".
This being said, one of the retirement milestones is related to the age at which you can start putting more money in your retirement accounts. More exactly, people 50 and older have higher limits than those who don't meet the age requirement.
For instance, in 2024, the base contribution limit for most workplace retirement accounts is $23,000, while the catch-up contribution limit is $7,500.
This means that someone who's 49 or younger can put a maximum of $23,000 in a 401(k) plan for the year. However, someone who's 50 or older can put $23,000 and an extra $7,500—for a total of $30,500—in a 401(k).
2. Age 55: HSA catch-up contributions
Next on our list of retirement milestones you should know about is one related to catch-up contributions with health savings accounts, or HSAs.
For 2024, people 55 and older can contribute an extra $1,000 to their HSA each year, assuming they qualify for one of these accounts. Created for people with high-deductible health insurance plans, an HSA is an investment or savings account from which you can reimburse yourself for qualifying medical expenses.
Moreover, HSAs are tax-free, as long as you follow the IRS rules for them.
3. Age 59½: Penalty-free retirement account withdrawals
This is one of those retirement milestones you'll want to remember if you make any withdrawals from your retirement account earlier. When unexpected expenses accumulate and the emergency funds have been exhausted, where can you turn for money during difficult times? For most of us, the biggest stash of savings is stashed away in tax-advantaged retirement plans, such as a 401(k) or IRA.
You can tap that money early for purposes other than retirement, but it's not a call to make lightly. That's because early withdrawals from individual retirement accounts (IRAs), for instance, are usually subject to a 10% tax penalty.
The good news is that this penalty disappears at age 59½. Again, some retirement milestones bring significant advantages to seniors.
4. Age 60: Social Security survivor's benefits
Survivor's benefits are a type of Social Security income for family members of people who've died but were collecting or were eligible to receive retirement benefits at the time of their death.
If you qualify for those benefits, one of the most important retirement milestones you should know about is the one where you can start receiving them, which typically starts at age 60.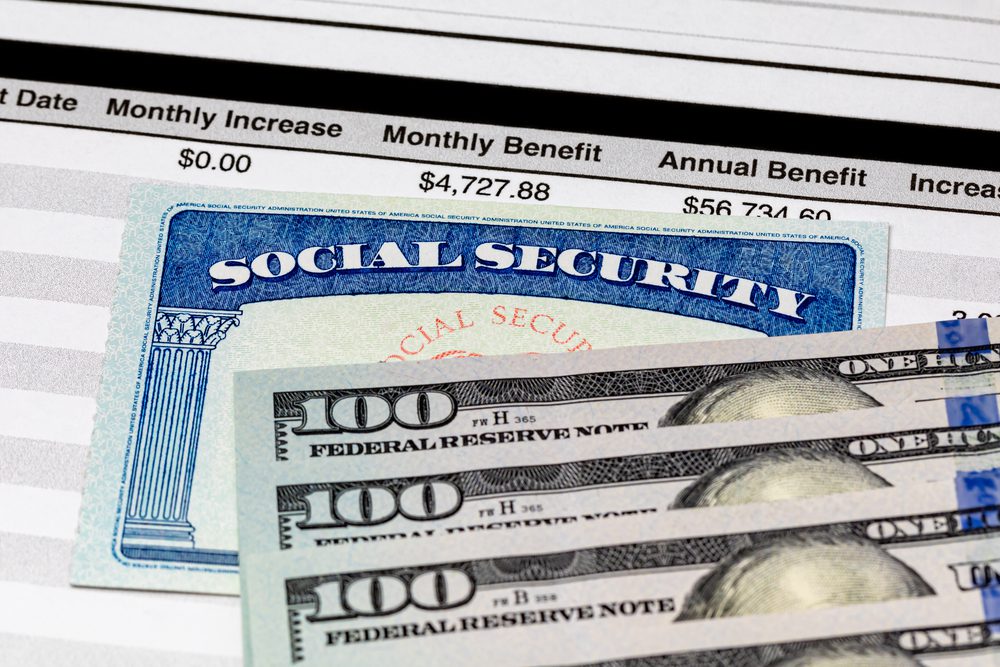 5. Age 62: Early Social Security retirement benefits
This is probably one of the most popular retirement milestones. If you qualify for Social Security benefits based on your own earnings history or that of a spouse or ex-spouse, you can usually start receiving those benefits once you turn 62.
You should know that your benefit will be slashed if you claim it before you reach what's known as your full retirement age.
Read on to discover other retirement milestones!
6. Age 64¾: Medicare enrollment
As you approach age 65, it's important not to miss your initial enrollment period for Medicare, the government program providing health insurance primarily for people who are at least 65.
This one-time enrollment period includes the three months before you turn 65, the month you reach this age, and the three months after. To put it another way, it starts around age 64¾. This is one of the most important retirement milestones everyone should know about.
Failing to enroll on time can cost you; not only will it delay your Medicare benefits, but it could also result in hefty, permanent financial penalties.
The good news is that if you're already receiving Social Security benefits when you turn 65, the Medicare agent will contact you automatically, saving you the trouble of having to remember to sign up.
7. Age 65: Medicare benefits
If you apply for Medicare in the first three months of your initial enrollment period, your benefits usually begin the month that you turn 65.
According to the official Medicare website, if you sign up for Part A and/or Part B during the first three months of your initial enrollment period, your coverage usually starts the first day of your birthday month. However, if your birthday is on the 1st of the month, your coverage begins on the 1st of the prior month.
If you enroll the month you turn 65 or during the last three months of your initial enrollment period, your coverage begins the first day of the month after you apply.
8. Age 66 to 67: Full retirement age for Social Security
The amount of your Social Security payout is partially based on when you start receiving it. To collect your full benefit—meaning an unreduced benefit—you must wait until you reach your full retirement age to claim it.
As one of the most important retirement milestones, it basically tells you when you can start taking your maximum Social Security benefit. The age depends on when you were born.
If you were born between 1943 and 1954, your full retirement age is 66. If you were born in 1955, your full retirement age is 66 and two months. For 1956, it's 66 and four months. For the year 1957, it's 66 and six months. For 1958, it's 66 and eight months. For 1959, it's 66 and 10 months. If you were born in 1960 or later, your full retirement age is 67.
9. Age 70: Maximum Social Security benefit
We've seen that you can claim Social Security earlier, but you can also wait until after your full retirement age to start receiving it. Again, this is one of those retirement milestones you may want to remember. Those who delay collecting Social Security until as late as age 70 can receive a permanently higher benefit as a result.
Doing that guarantees you'll receive the maximum possible benefit, which is more than what you'd get at your full retirement age. For every year you wait past full retirement age, your benefit will increase by as much as 8%.
Beyond age 70, your benefit will no longer increase.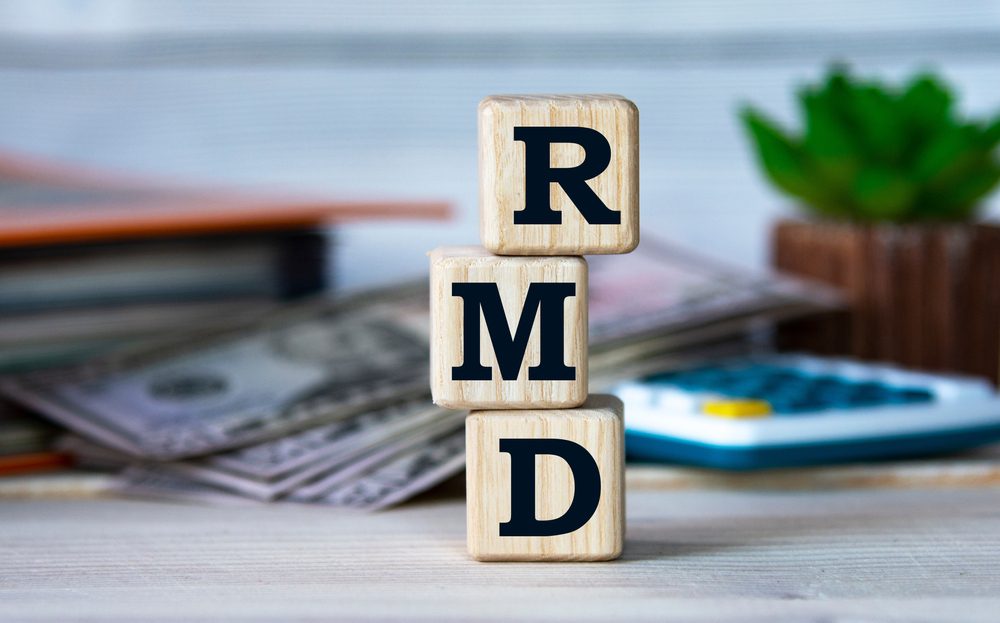 10. Age 73-75: Required minimum distributions
Required minimum distributions, or RMDs, are a minimum amount of money that you usually must withdraw from most types of retirement accounts (except for Roth IRAs) each year, starting the year you turn a certain age.
This is among the retirement milestones that have recently changed. Previously, that age was 72, but it was raised to 73. Also, if you aren't 74 or older by the end of 2032, the start age is 75.
11. Age 73+: Qualified charitable distributions
Once you're withdrawing your RMDs—at whatever age you decide this to happen—you can make contributions to qualified charities directly from your IRA, provided you follow the rules. This is called a qualified charitable distribution (QCD), and it lets you exclude up to $100,000 in gross income from taxes annually.
If you liked our article on retirement milestones, you may also want to read 8 Clever Ways to Maximize Your Social Security Spousal Benefits.