Will $1 million be enough for you on the West Coast?
Any retiree dreams of having $1 million in his/her pocket when they have finally made the move. However, $1 million in a particular city in the United States can mean a whole other deal in other locations.
So for those who want to retire early, the best thing to do is to go for an affordable place. This is probably the most efficient way of stretching a retirement nest egg.
But the question is…which regions of the country qualify for these standards? According to the most recent data from the Bureau of Labor Statistics and the Department of Housing and Urban Development, which reviewed states mostly located on the West Coast, such as California, Oregon, Washington, Arizona, and Nevada, living with $1 million in your nest egg is troublesome. But let's find out more!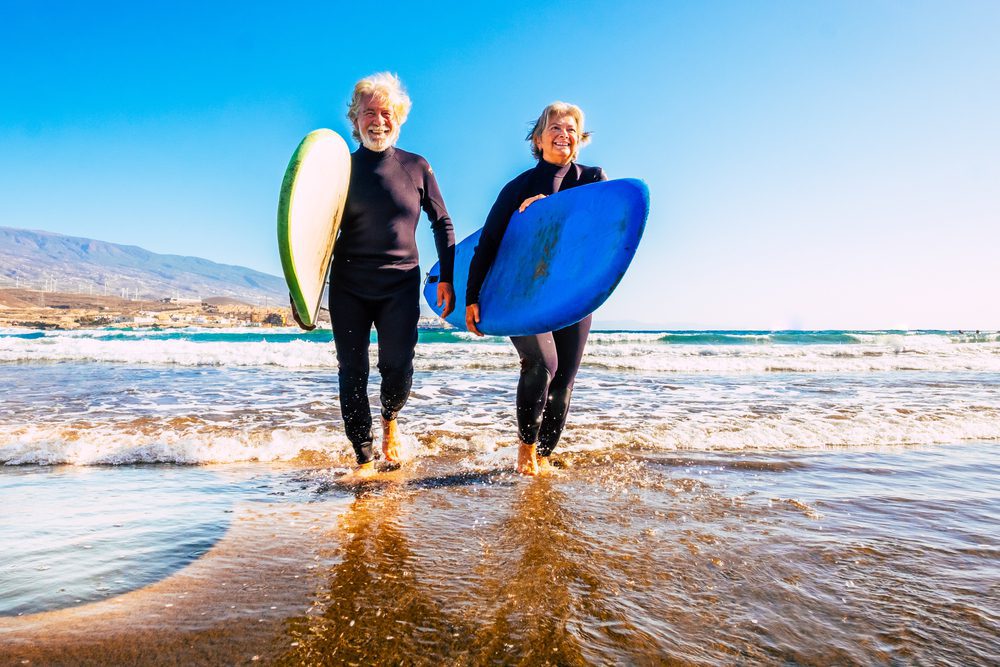 How long will $1 Million last if you're moving to the West Coast?
The median cost of living on the West Coast was solely based on gathered data from five different states (that are listed above). The study proved that the median overall cost of living on the West Coast is no less than 17% above the national average, at $60,984.
Based only on this number, and excluding any potential investment gains that might have earned that money, $1 million won't last more than 16.48 years if you decide to live on the West Coast. As those five states in this particular study are quite different in terms of their expenses, deciding on your state of residence in this part of the country might greatly affect how long your money might last.
So if you want to live in California, your money won't last more than 13.83 years, with an annual cost of living of $72,320. Even considering the California average, there's still a wide range of places you could live, from the expensive city of San Francisco to many other low-cost rural towns.
On the other side of the spectrum is Nevada, where the average annual cost of living isn't more than $53,132. That will easily stretch your $1 million in retirement to 18.82 years, which is, fairly enough, 36% longer than if you lived in California.
These figures only show that the West Coast isn't the best option to make their funds last as long as possible. It's also worth mentioning that retiring with $1 million at 40, or 50 years old, won't take you very far.
Is the West Coast the best place to stretch $1 Million in retirement savings?
Even if the difference between living in California and Nevada is unquestionably high, there are still many places in the West that are much more expensive to spend your retirement years than anywhere else in the country.
Your money would last longer in many Southern and Midwestern locations, compared to the West Coast. Since you could still limit your income in retirement, lowering your expenses is definitely the best way to make your money stretch for longer.
How can you make your money last longer?
If you've decided to move to the West Coast or any other place in the United States, there are still a couple of steps you could take to help your retirement money stretch longer. Here's what we'd advise you to focus on:
Invest carefully
The proper way to give your retirement money extra life is to start investing prudently. Given that $1 million won't be enough even for 20 years anywhere you might want to move on the West Coast, you will have to generate a couple of investment gains if you're still considering moving there.
But if you decide to retire early, you'll need your money to last for 30 years, and we've already discussed that outcome. In this case, you have to find a way to grow your money…. "gently". The most efficient way is to consult a financial advisor so you can grow a proper portfolio in time, that will provide you a long-term growth without risking your main funds.
Having money to live a happy life in retirement is the dream of every American citizen. Especially during this awful inflation. But what can you do if you don't know where to start managing your money correctly? I am sure this great book will save you! Written by and with the help of the financial expert Thomas Maskell The Complete Guide to Investing During Retirement: Turning Your Savings Into Earnings is a lifesaver! Plus, it has an incredible price on Amazon. Kindle or paperback? The book is available in both formats.
Downsize
Many retirees don't need to live in big homes, yet most of them end up in that situation. Whether because they had bigger families and the kids left, or maybe because they had a high income and enjoyed living in a big house, there's really no need for a retired couple to keep on living in a big residence.
Downsizing might result in serious savings on your rental, but also on your mortgage payments. If your home is already fully paid off, you could use some of that equity for savings, investments, or even living expenses.
Relocate
As presented above, even if "the West Coast" consists of only five states, there's still a consistent difference when it comes to living in any of these states. For example, you could be looking to retire in Los Angeles, San Francisco, or maybe San Diego fits your lifestyle.
In this case, you should plan and expend to spend much more money than you would if you'd settled in smaller towns, like Ely, or Nevada.
Get yourself a roommate
Retirees don't usually dream of living with any roommates, that's just something that you'd do in your student years, right? However, if you really wish to live on the West Coast, or, as a matter of fact, stretch your retirement funds anywhere else in that area, getting a roommate will automatically cut a big portion of your expenses all the way to 50%.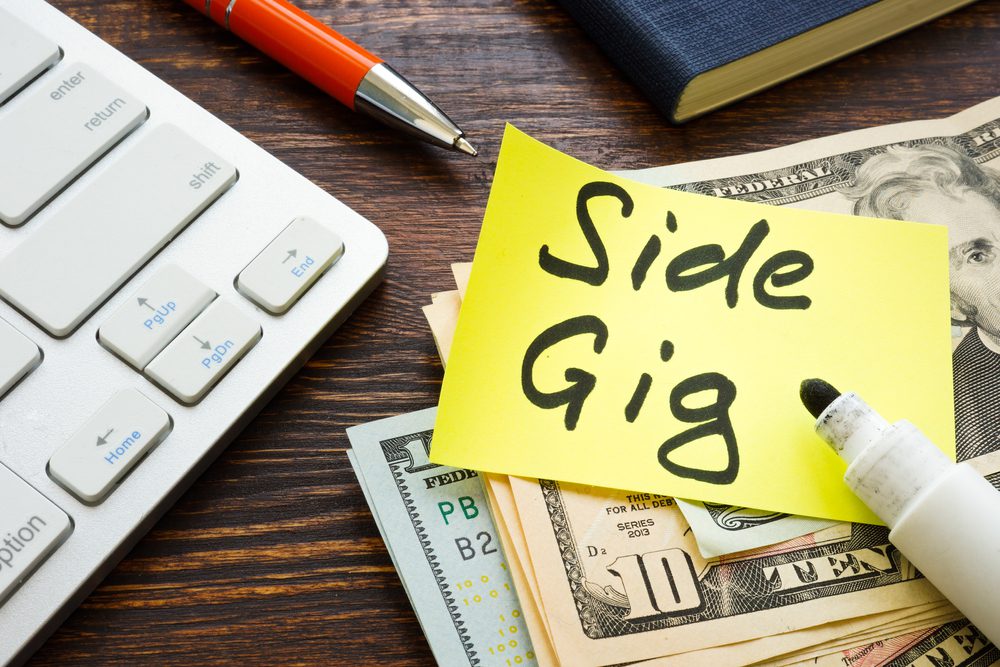 Consider picking up a side gig
Work is one of the many things that you can do to protect your finances. I know this is genuinely the only thing that you were looking forward to saying goodbye to in your golden years, but when your dreams are higher than your bank account, then a little work might make them come true!
Most retirees end up having various part-time jobs or even side gigs (and trust me, no one regrets this decision), whether as a way to keep their social life as active as possible or to keep their minds active and present.
Ironic or not, what most people think of when hearing the word "millionaire" is lavish wealth and a lush lifestyle. In fact, a long time ago, having this kind of money represented a golden ticket to life on an easy street.
Nowadays, because of cost-of-living increases and all the lifestyle changes, retiring on $1 million isn't as carefree as you'd thought. It needs a lot of smart budgeting to make sure that your nest egg will last throughout your retirement.
Even if it doesn't provide the extravagant experience of the past, having this amount of money should still be seen as a blessing. If you think about it, so many retirees out there rely solely on their Social Security benefits for 50% of their income.
In fact, there's research that has been released recently, based on 2015 data: it seems that 12% of men and 15% of women only have money from their Social Security benefits. Besides, you won't see a retiree with $1 million spending his/her time at The Breakers in Palm Beach or at the Plaza in New York, right?
If you know how to use, spend, and invest $1 million, you shouldn't worry about anything at all. This is your time to "shine" and feel good about life, the time for you to finally do all the things that you've wanted for so long.
If you were glad you found this article, we also recommend you: 8 Budgeting Mistakes You Can Easily Avoid in Early Retirement.