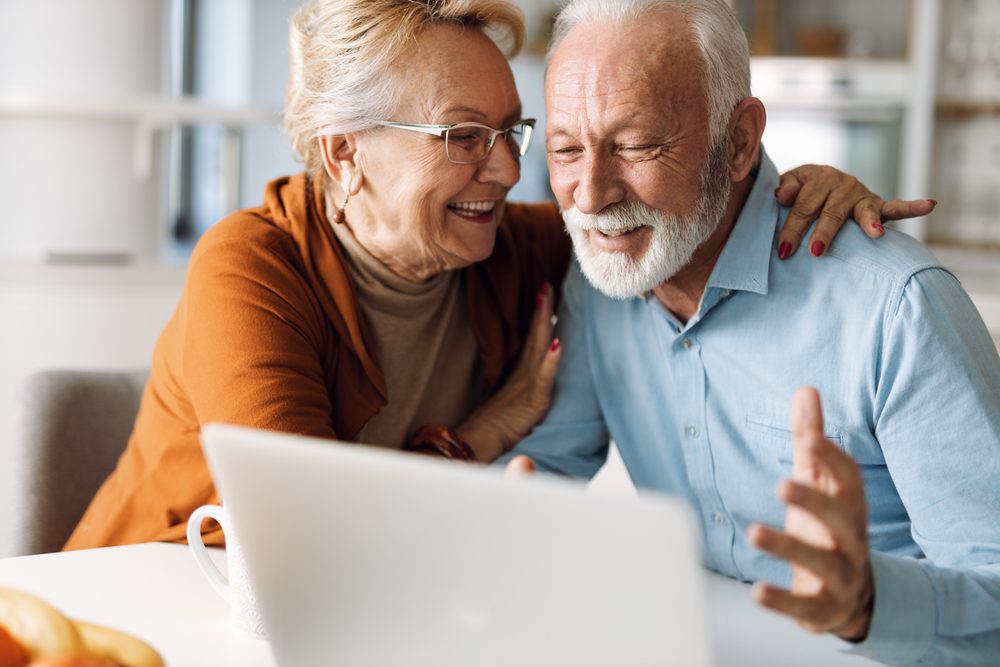 Who's in for some senior discounts? 
Retirement planning can be intimidating, but with senior discounts, you can look forward to saving money at least during your golden years. Senior citizen discounts are available at restaurants, retail establishments, motels, and hair salons both online and in person. However, the finest deals occasionally go beyond the normal AARP savings.
Always keep your identification accessible while shopping for discounts, as some places will ask to see it to ensure that you have attained the necessary senior discount age before applying for any discounts. The amount you can save may vary depending on your age and whether you take advantage of discounts for specific days or months. Here's a list of fantastic senior discounts.