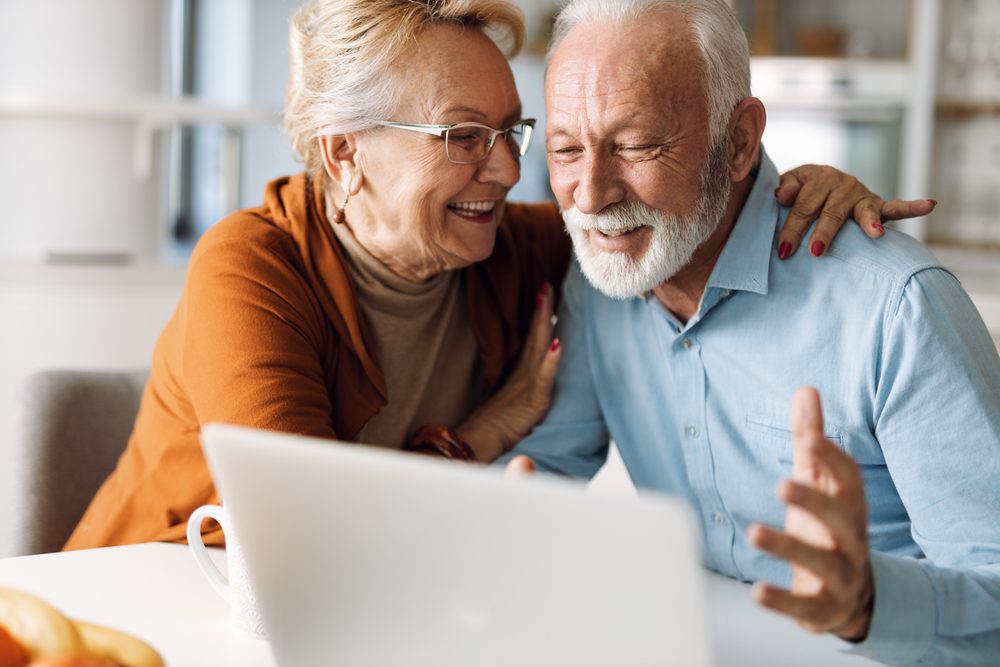 Are you curious about which states are the friendliest to your budget?
A lot of people have been thinking about relocating to a more budget-friendly state at the start of their golden years. Especially after the pandemic has managed to disrupt a lot of retirement plans for a lot of upcoming retirees. Even if you have already been retired for a few years, maybe the cost of living in your current state is no longer viable for you, and you have been thinking of moving. This is where we come in!
We have taken a look around at statistics and studies that have been conducted recently and have gathered the top 10 states where you can retire for less than $45k a year! It can take a while to find and read all the studies out there, so we have gathered them into one easy-to-access and read place.
From housing costs to healthcare costs, these states have ended up being the most retirement friendly, and the costs you are about to see have been what they have spent per household, with the average number of people being 2.5!
Let us know if you live in any of these states or if our list has convinced you to maybe give relocation a chance!